Trump-Appointed Judge Strikes Down CDC Mask Mandate For Travel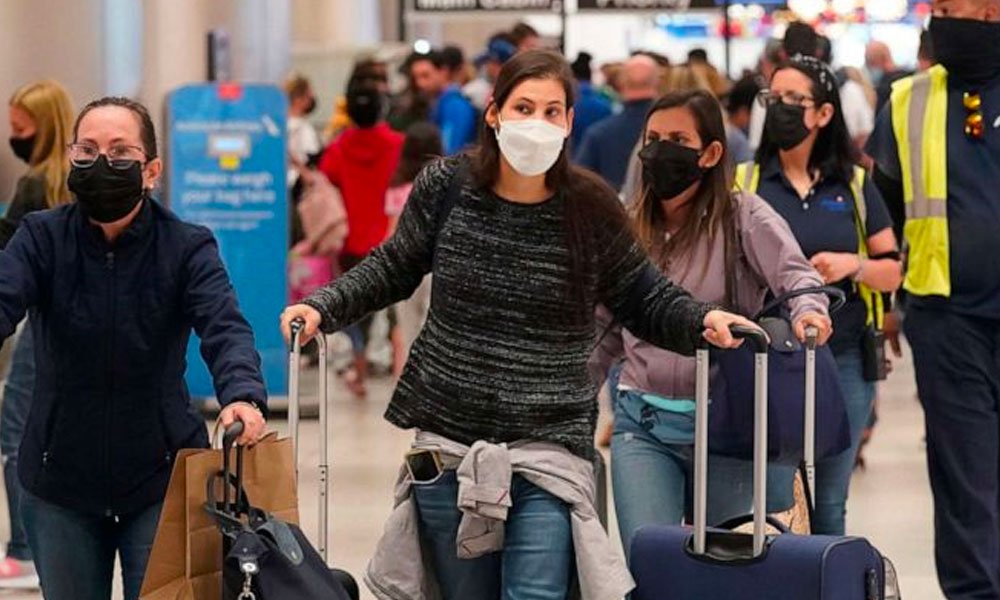 A federal judge in Florida on Monday struck down the CDC's requirement that masks must be worn on planes and other public transport methods, ruling that the agency overstepped its statutory authority, CNN reports. The ruling comes days after the US Centers for Disease Control extended the mask mandate for planes, trains and other forms of public transportation until May 3.
US District Judge Kathryn Kimball Mizelle, a Donald Trump appointee, ruled in favor of the Health Freedom Defense Fund's lawsuit against the federal government that was initiated in July 2021, saying the mandate was unlawful because it exceeded the statutory authority of the US Centers for Disease Control and Prevention.
In her ruling, Kimball Mizelle also said that the mandate's implementation violated administrative law.
"It is indisputable that the public has a strong interest in combating the spread of Covid-19," Mizelle wrote in her decision, according to CNN. "In pursuit of that end, the CDC issued the mask mandate. But the mandate exceeded the CDC statutory authority, improperly invoked the good clause exemption to notice and comment rulemaking and failed to adequately explain its decisions. Because our system does not permit agencies to act unlawfully even in the pursuit of desirable ends, the court declares unlawful and vacates the mask mandate."
In the face of increasing opposition from the airline industry as well as Republicans and some Democrats in Congress to continuing the travel mask mandate even as other parts of the country shed their mask requirements, White House officials have repeatedly stressed that any further extension of the mask mandate would be made by the CDC.