'The Right Side Of His Chest Is Collapsed': Sheriff's Office Releases 911 Call Log Of Jeremy Renner Snowplow Accident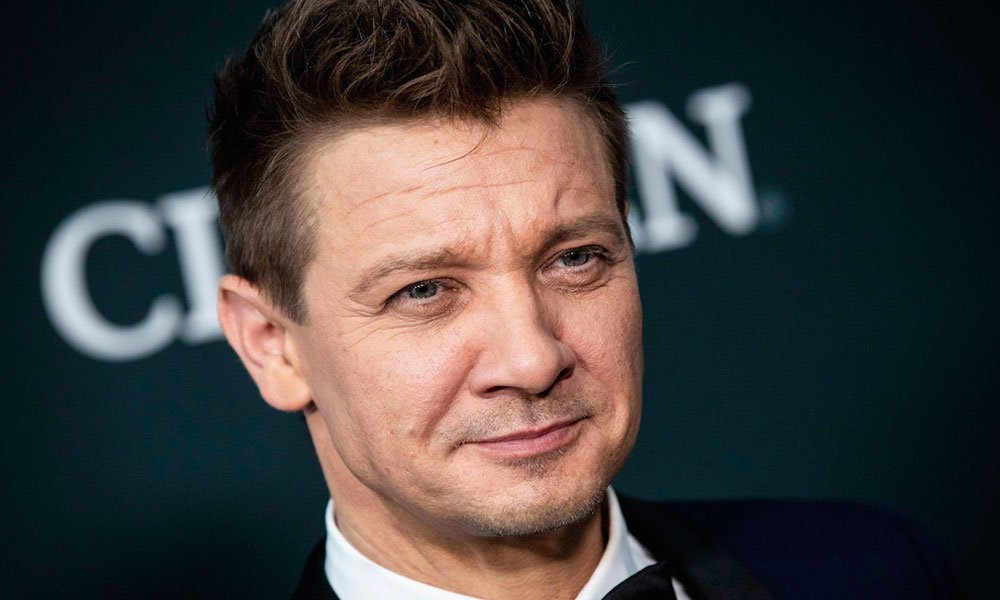 Actor Jeremy Renner was left with serious injuries to his chest and torso after he was "completely crushed" by a snowplow, according to a 911 call log released by Washoe County Sheriff's Office.
The 911 emergency log, which includes notes from the call placed from the scene of Renner's accident over the weekend, states Renner could be heard moaning in the background of the call — and that he was experiencing heavy bleeding from his head and other unknown injuries.
"Subject was run over by a snowcat," the log reads. "Responding person is screaming – responding person states subject is down and subject has been crushed."
It later identifies the subject as "Hawkeye" actor Jeremy Renner.
"[Renner] is moaning loudly in the background – serious bleeding," the 911 dispatcher notes in the call log. "[Renner] is bleeding heavily from his head and other [unknown] injuries – [responding person] isn't sure where all the blood is coming from."
Another note in the log says that Renner was "completely crushed under a large snowcat [vehicle]" and that Renner has "extreme [difficulty] breathing." It goes on to read that, "the right side of his chest is collapsed – upper torso is crushed."
Some 49 minutes after the call was first made, the log indicates that Renner was loaded into a helicopter transport en route to the hospital.
"[Renner] has all kinds of injuries but is currently [breathing] and [conscious]," the log reads.
The actor remains hospitalized for his injuries but is "making positive progress and is awake, talking and in good spirits," his publicist, Samantha Mast said in a statement released Tuesday evening.
"He is overwhelmed by the showing of love and support. The family asks for your continued thoughts while he heals with his close loved ones," she said.
On Tuesday, Renner shared an update with a photo of him from what appeared to be his hospital bed.
"Thank you all for your kind words. I'm too messed up now to type. But I send love to you all," he wrote.