Criminal Charges And Prison Time Trump Could Face For Mishandling Classified Docs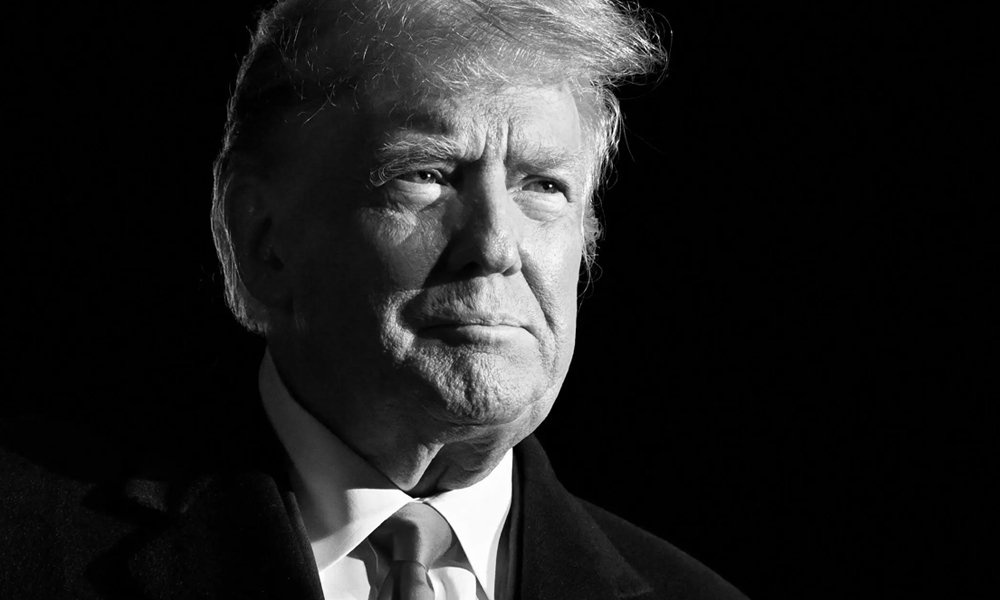 Multiple reports suggest that former President Donald Trump may soon be indicted as part of the Justice Department's investigation into him retaining classified White House documents at Mar-A-Lago in violation of federal statutes related to mishandling government materials and obstruction.
If charged, Trump could face significant prison sentences. Here's what we know so far about the potential crimes and the corresponding prison sentences the former president could face.
The Justice Department, under the guidance of special counsel Jack Smith, is examining Trump's retention of thousands of classified documents at Mar-A-Lago. Furthermore, the DOJ is assessing whether Trump obstructed the investigation by failing to comply with a subpoena for classified materials. The investigation specifically considers violations of federal statutes 18 U.S.C. §§ 793, 2071, and 1519.
The relevant statutes provide insight into the potential charges Trump could face. Section e of 18 U.S.C. §§ 793, which falls under the Espionage Act, criminalizes willfully retaining national defense information and not delivering it to the appropriate authorities. Violation of this statute carries a punishment of a fine and/or up to 10 years in prison.
The offense described in 18 U.S.C. §§ 2071 involves the concealment, removal, mutilation, obliteration, or destruction of government documents, constituting a felony punishable by a fine and/or up to three years in prison.
Regarding obstruction, 18 U.S.C. §§ 1519 states that anyone who knowingly alters, destroys, conceals, falsifies, or obstructs a federal investigation by manipulating records, documents, or tangible objects commits a crime. This offense can result in a fine and/or up to 20 years in prison.
Other potential charges mentioned by legal experts include embezzlement, theft, or purloining of government materials (18 U.S. Code § 641), unauthorized removal or retention of classified materials (18 U.S. Code § 1924), criminal contempt for disobeying court orders (including a subpoena), and providing false statements to federal authorities. The associated punishments range from fines to prison sentences of six months to five years, depending on the offense.
The investigation has already resulted in the seizure of more than 11,000 White House documents from Mar-A-Lago, including 325 classified materials. Trump's defense that he declassified the materials has been widely disputed by experts. Most of the statutes under consideration apply to both classified and non-classified materials, allowing for potential charges irrespective of declassification claims.
Grand juries have been convened in Washington, D.C., and Florida to examine the evidence. The decision on the court in which the charges will be brought is still pending. Prosecutors may pursue a significant portion of the charges in Florida, given that the alleged misconduct primarily occurred there, potentially resulting in a faster trial.
Trump has vehemently denied any wrongdoing in the classified documents case, asserting that he was authorized to retain the documents under the Presidential Records Act and by declassifying them. However, legal experts have countered his interpretation, asserting that White House materials are legally the property of the National Archives. Therefore, even if Trump's claims were accurate, he could still face charges under applicable statutes.