Senate Leader Calls For Removal Of Donald Trump 'Today'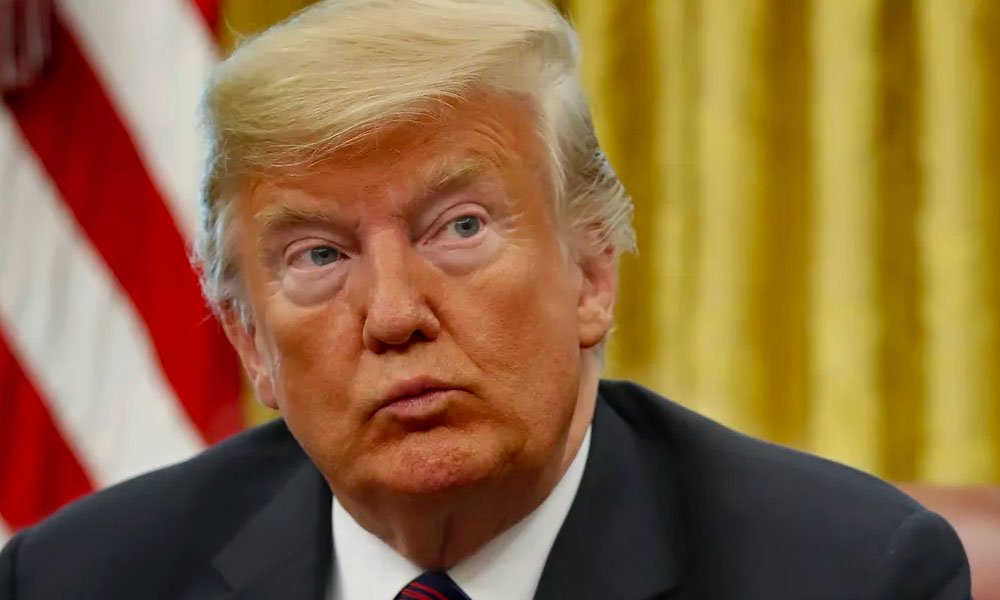 Democratic Senate Leader Chuck Schumer is calling for the immediate removal of President Donald Trump, saying "this president should not hold office one day longer."
"What happened at the U.S. Capitol yesterday was an insurrection against the United States, incited by the president. This president should not hold office one day longer," Schumer said in the statement while calling for the 25th Amendment to be invoked today.
Schumer joins a growing contingent of lawmakers from both parties to call for Trump's removal, either by using the 25th amendment or through impeachment.
"The quickest and most effective way — it can be done today — to remove this president from office would be for the vice president to immediately invoke the 25th amendment," Schumer said. "If the vice president and the cabinet refuse to stand up, Congress should reconvene to impeach the president," he added.
The 25th Amendment has periodically been discussed as a means of last resort to remove a rogue or incapacitated president.
The attack on the U.S. Capitol came after Trump spoke to the crowd, encouraging them to march to the building and saying, "you'll never take back our country with weakness, you have to show strength and you have to be strong."
Some Republican lawmakers are also calling for the removal of the president.
GOP Rep. Adam Kinzinger said he's calling for the 25th Amendment to be invoked because removing Trump from office is "the right thing to do for our democracy."
"We in essence have a President that seems unmoored from reality. We're getting indications of staff leaving in droves. And I think just for the sake and survival of this moment, it's far bigger than politics. And the 25th Amendment putting Vice President Pence in charge until the President can lead again, which obviously in a short amount of time, probably will not happen, is the right thing to do for our democracy," he said.