Right-Wing Pastor Says God Sees Trump As 'The Primary Government Leader On Earth'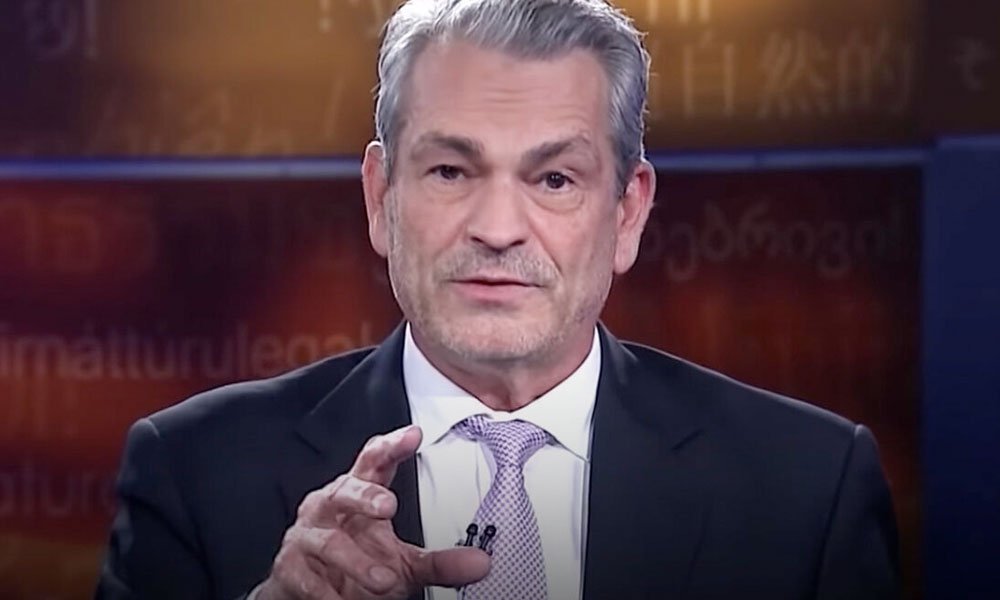 Co-senior pastor of Georgia's Daystar Church and author of The Seven Mountain Prophecy, Johnny Enlow, claimed this week that God has high praise for Donald Trump and sees him as the leader of the planet.
During an appearance in the Elijah Streams YouTube channel this week, Enlow reassured viewers that Trump will serve a second term and "it's going to be fairly quick."
Enlow told his followers that Trump is "recognized from Heaven" as the legitimate president. It's just that God needs a little time to make that a reality here in earth.
"There's all these dimensions that the Lord is coming to affect and change right now, and President Trump still has a very active, viable role in that," Enlow said in a video clip flagged by Right Wing Watch. "Believe me, God is doing things with him, and I won't go into it more than that. But he's not a passive player; he is recognized from Heaven [as] the primary government leader on planet Earth. People need to know that. From Heaven, President Trump is recognized as the primary government leader on planet Earth."
Take a look at his remarks below:
RELATED: 'Prophetess' Says God Spoke To Her Again And Told Her 'Evidence' Will Put Trump Back In Office