Rachael Ray Show To End After 17 Years: CBS News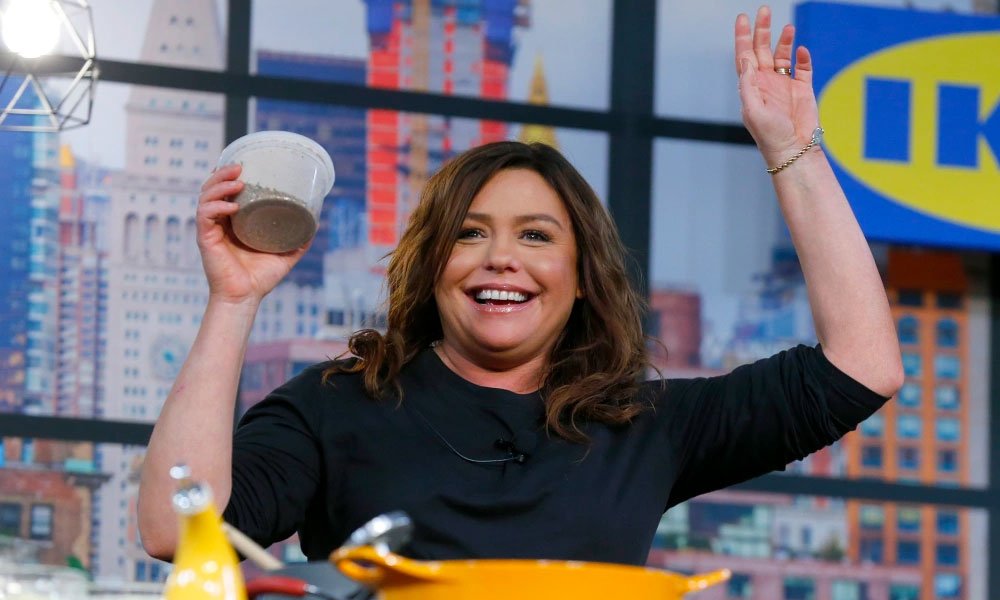 Celebrity chef Rachael Ray has announced that her talk show will come to an end after 17 years, CBS News reported Sunday.
"In my more than 20 plus years in television, I have had 17 wonderful seasons working in daytime television with Rachael. However I've made the decision that's it's time for me to move on to the next exciting chapter in my broadcast career," said Ray in a news release published by CBS. "My passions have evolved from the talk show format production and syndication model to a platform unencumbered by the traditional rules of distribution."
Ray said that with the program ending, she plans to redirect her efforts to her newly-launched production company, Free Food Studios.
"I am truly excited to be able to introduce and develop new and upcoming epicurean talent on all platforms," she said. "Thank you to all of our Rachael daytime show partners, crew and affiliates, and the wonderful years we all worked together."
Ray's program, which debuted in September 2006, enjoyed immediate success and was nominated for 37 Daytime Emmys and won for Outstanding Talk Show three times. The show featured cooking segments and celebrity interviews.
The show will end after its current season, the release states.
Steve LoCascio, president of CBS Media Ventures, called Ray a "gamechanger in the daytime space."
"She made cooking accessible to the masses, taught viewers simple solutions on how to improve their lives and coaxed great stories out of celebrity guests with her relatable down-to-earth demeanor," he said in the release. "We're proud to have produced such a successful show with Rachael and her team for so many years. We'll miss Rachael on the air every day, but we'll always be family."