Pennsylvania Republican Pulls Gun On Colleagues During Heated GOP Meeting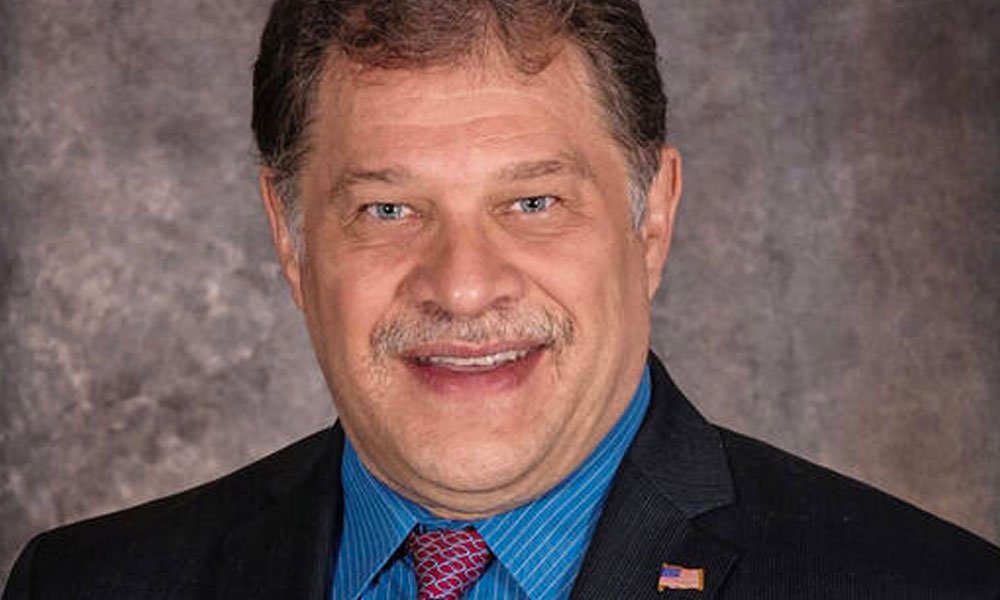 A failed Republican candidate who unsuccessfully ran for Allegheny County Council in 2021 pulled a gun during an altercation at a Republican committee meeting, the Pittsburgh Tribune-Review reported Friday.
According to the news outlet, the incident allegedly started when Eric Phillip Casteel began shouting during the meeting, taking place at the Plum Community Center near Pittsburgh.
Casteel "walked out of the building, saying that he would be back. Three others attending the meeting followed Casteel outside in an effort to de-escalate the situation and told police they saw him put what appeared to be a firearm in his waistband," the Tribune-Review reported.
Council members "tried to retreat to one of their trucks, but Casteel approached them with the firearm in his hand," according to the report.
Police said Casteel then aimed the gun at Dern and said, "I'll shoot you," according to the arrest papers. Casteel fled the scene after one of the alleged victims called 911, according to the criminal complaint.
When police arrested Casteel at his home in the 100 block of Valley Fields Drive, they found a gun in the trunk of his son's car with a loaded magazine and a live round in the chamber, authorities said.