Panic Erupts in Washington DC as Private Jet Incident Unfolds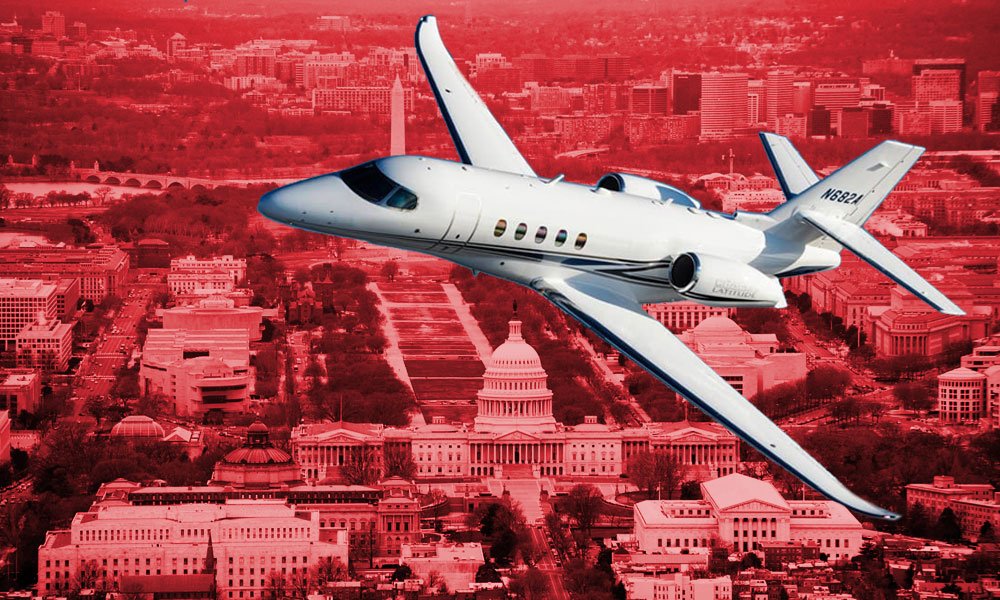 A private Cessna jet, flying over Washington DC, crashed in Virginia, leading to the scrambling of interceptor fighter jets by the Pentagon. This resulted in sonic booms that reverberated throughout the region, causing widespread alarm and confusion, The Daily Mail reports.
Numerous individuals reported hearing a powerful 'bang' around 3:30 pm on Sunday, with some claiming that it even shook their homes, The Daily Mail reports. The cause of this startling noise remains unconfirmed, fueling a flurry of speculation on social media platforms.
Suspicions ranged from a potential sonic boom resulting from a nearby military drill to suggestions of an earthquake. Authorities received multiple calls regarding the mysterious loud noise, which was audible as far away as Annapolis, Maryland.
The police contacted the Federal Aviation Administration and other relevant agencies to gather additional information. The Department of Homeland Security emphasized that there is currently no known threat, although the exact cause of the loud bang has not been disclosed.
Furthermore, it was revealed that the unauthorized flight of a private Cessna jet from Elizabethton, Tennessee, flying perilously close to the US Capitol building and the White House, prompted the Pentagon to dispatch fighter jets in pursuit.
The pursuit culminated in an F-16 fighter plane breaking the sound barrier over Chesapeake Bay, resulting in the explosive noise that caused houses to tremor and widespread panic to ensue. Subsequently, the Cessna jet crashed in the mountainous regions of Virginia, although military officials deny any connection between the pursuit and the crash.
The Department of Homeland Security has asserted that there is currently no identified threat. However, this assurance was issued only after various agencies received an inundation of calls reporting the noise, which reverberated as far as Annapolis, Maryland.
The incident has left many residents of Washington DC, Maryland, and Virginia upset about the absence of prior warning regarding the sonic boom. But the City of Annapolis Office of Emergency Management clarified that the noise was the result of an authorized Department of Defense flight, which triggered a sonic boom.
Nonetheless, the Federal Aviation Administration and the National Transportation Safety Board have initiated investigations into the plane crash.