Oregon Mother Arrested For Waterboarding Baby, Putting Him in Freezer: Report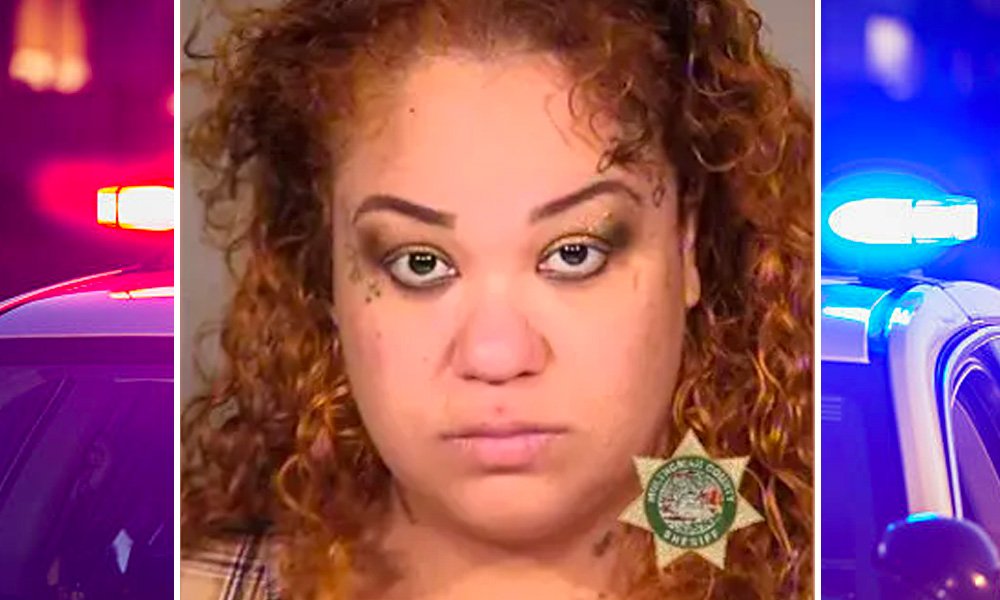 A mother from Oregon, Sharday McDonald, was jailed for 30 days for subjecting her infant son to waterboarding and placing him in a freezer as part of an attempt to elicit a reaction from the child's father.
As reported by Fox13, McDonald, 30, was apprehended when law enforcement responded to a distress call at her residence. They discovered that she had subjected the baby boy to these acts of cruelty.
Subsequently, McDonald pled guilty to charges including criminal mistreatment, identity theft, and tampering with a witness. The abuse came to light during a welfare check conducted by authorities in Gresham, Oregon, on October 28, 2021.
According to court records, the Multnomah County Sheriff's Office responded to 911 calls reporting that a baby had been placed inside a freezer. Upon arriving at the scene, officers uncovered evidence that McDonald had waterboarded the infant and placed him in the freezer.
Law enforcement also found photographs depicting the baby being mistreated. In these images, McDonald is seen holding the baby by his onesie while the child appears to be holding his breath as his mother pours water over his head.
An incident report described how the child was positioned, "At a downward angle, where his hip, legs, and feet were higher than his head (almost upside down) with water running over his face." The report also noted, "The only place the water could go (in that picture) was in his nose (at that angle)."
Initially, McDonald told detectives that her intention was not to harm the child. However, she later admitted that her actions were driven "out of spite" to see if the baby's father "gave a f*** at all" and to compel him to return to her apartment.
"I'm about to show you real quick. You don't want him?" McDonald reportedly shouted when officers arrived at the scene. "Let me show you about this little f****** baby, I don't give f*** about."
McDonald eventually pleaded guilty to the charges and was subsequently sentenced to serve 30 days in jail. She is currently detained at the Multnomah County Detention Center and is scheduled for release on October 6.