New Sexual Misconduct Accusations Issued Against Trump, This Time By 2 Former WH Staffers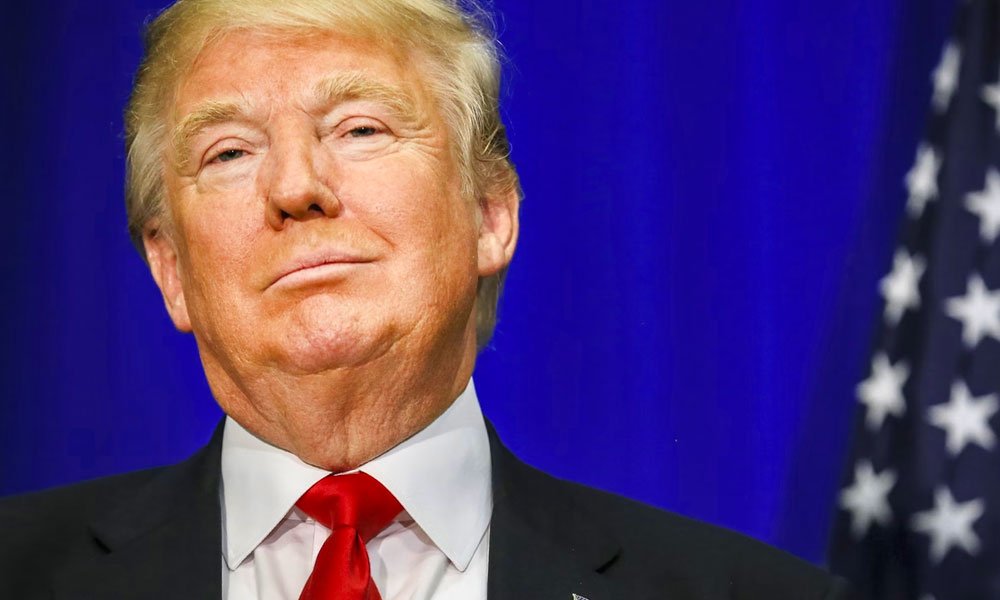 Just a day after a jury found Donald Trump liable for sexually abusing and then defaming E. Jean Carroll, two staffers who worked in Donald Trump's White House —Stephanie Grisham and Alyssa Farah Griffin— have come forward to accuse the former president of sexual harassment.
During a panel discussion on the verdict on CNN, Farah Griffin, who quit as White House communications director in December 2020, said Trump had a pattern of behaving inappropriately with women while in the White House.
"I have countless cases of what I considered impropriety in the White House that I brought to the chief of staff because I thought the way he engaged with women was dangerous," Farah Griffin said.
Farah Griffin noted that she wasn't the only one to report Trump's behavior to his chiefs of staff, including Mark Meadows. She also urged voters to "pay attention" and for Republicans to "stop making apologies" for Trump.
"When Donald Trump tells you who he is, believe him," she said.
"We wanted to chalk it up to locker room talk in 2016. It was not locker room talk," she added, referring to the infamous 2005 Access Hollywood hot-mic recording of Trump talking about kissing and grabbing women by their genitals without their consent.
Alyssa Farah Griffin former Trump White House Communications Director says she brought to Mark Meadows countless incidents of Trump towards Women.pic.twitter.com/kJRJRXEkSE

— ✶Ⓜ️𝕒𝕣𝕔𝕦𝕤 ▶️ ✶ (@_MarcusD3_) May 9, 2023
Meanwhile, former Trump White House press secretary Stephanie Grisham said she had reported Trump's behavior towards a woman on her team to Meadows and other chiefs of staff.
"I did everything I could to keep her off of trips actually and to stay with her if she was with him alone, because I was really nervous about what could happen and this was before I knew kind of any of the the E. Jean Carroll allegations. I stupidly did know about the Access Hollywood video but maybe that was what made me you know, keep with her all the time," Grisham said, according to Newsweek.
Grisham said every senior staff member was aware of Trump's behavior, but there was little they could do.
"I think at the end of the day, what could they do other than go in there and say, 'This isn't good, sir?'" she said. "And you know, Donald Trump will do what Donald Trump wants to do."
A New York jury on Tuesday awarded Carroll $5 million in a judgment that could haunt Trump as he campaigns for a second term.
Jurors found Trump responsible for the alleged sexual abuse. They also found Trump liable for defaming Carroll over her allegations. Trump's lawyer, Joseph Tacopina, said the former president planned to appeal.
Trump responded by lashing out at the verdict on his social media platform, Truth Social. In a post, he said he has "ABSOLUTELY NO IDEA" who Carroll is and that the verdict is "A DISGRACE" and "CONTINUATION OF THE GREATEST WITCH HUNT OF ALL TIME!"