New Coalition Of Veterans Blasts 'Failed' Commander In Chief Trump, Will Work To Defeat Him In November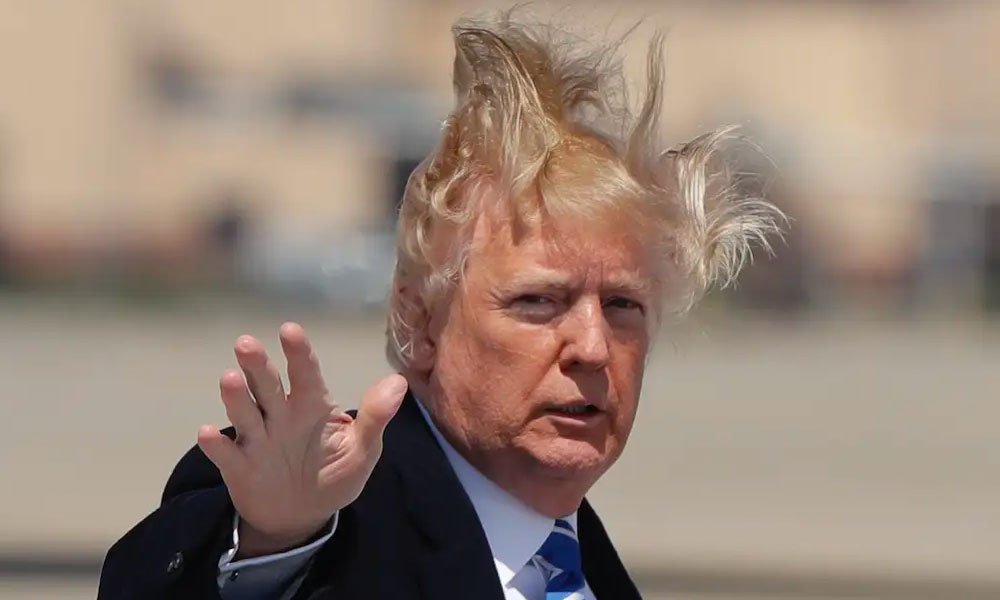 The Lincoln Project, a prominent group of Republican strategists working to defeat President Donald Trump in November's general election, announced a new coalition of veterans, military advocates, Blue Star and Gold Star family members, and others who will similarly oppose the president.
The announcement of the coalition was first reported by Fox News.
The organization charged that "Trump constantly claims success and support for the military and veteran communities among his top accomplishments but his actual record is one of failure and lies." It will also encourage veterans to sign up to serve as poll workers and volunteers in the upcoming November elections.
"Our veterans, service members, and their families know what a leader should be and have seen first hand how Donald Trump has failed his sacred duty as Commander-in-Chief," Fred Wellman, The Lincoln Project's senior adviser for veteran's affairs, said in a statement.
"Words are not enough to show support for them and now we continue to face a global pandemic amid efforts to undermine our national elections. So, now we are called upon to step up again and fight for our nation and volunteer at home to serve locally in our communities as poll workers and supporters when so many cannot because of their risks of illness," Wellman said.
The new coalition includes retired Army Lt. Col. Bob Andrews, who served multiple Special Operations tours, in addition to leading the Defense Department's Office of Special Operations.
Army Major General Donna Barbisch, former Navy Lt. Dan Barkhuff, retired Army Col. Joseph Collins, former Secretary of the Navy John Dalton and retired Army Lt. General Mark Hertling also joined the group.
It also includes members of Blue Star and Gold Star families, advocates for wounded veterans and military caregivers, additional former members of the military and others.
The Lincoln Project released an ad in July blasting the president featuring Barkhuff. The former Navy SEAL and emergency room physician accused the president of disrespecting the Constitution and conservative values.
Former U.S Navy SEAL Dr. Dan Barkhuff knows @realDonaldTrump isn't a conservative — he's weak.

And he's the most easily fixable problem in America today. pic.twitter.com/Ep5cCdY0pw

— The Lincoln Project (@ProjectLincoln) July 27, 2020