Meta's Twitter Competitor, Threads, Gains Immediate Momentum With 23 Million Sign-Ups, And Counting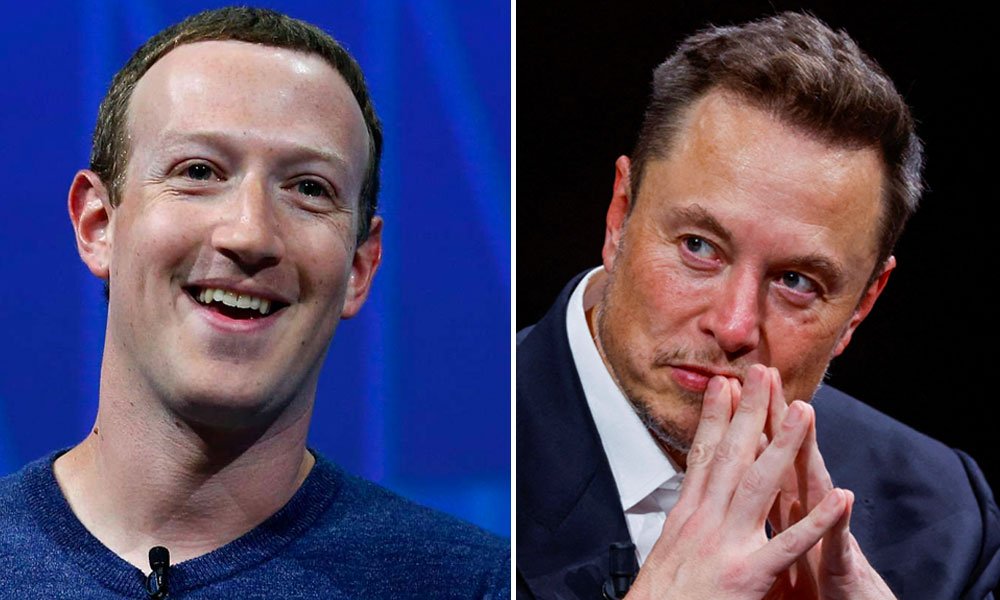 Instagram's Threads has had a strong start, with over 23 million sign-ups since its launch. Mark Zuckerberg, the CEO of Meta, revealed that the app garnered 10 million sign-ups within seven hours, providing immediate momentum to the new platform. However, it remains uncertain whether Threads will surpass Twitter in terms of popularity and cultural influence.
Adam Mosseri, the head of Instagram, acknowledged the challenge of building a sustainable user base, stating, "It's easy to get a bunch of people to sign up. It's hard to build something people want to keep using." While Threads currently lacks several features found on Twitter, such as direct messaging and personalized feeds, Mosseri assured users that these functionalities, including search and hashtags, are being developed.
Moderation and the mobile experience are also open questions for Threads. The app offers self-moderation options, allowing users to hide specific words and phrases. Additionally, Threads is primarily designed for mobile use, although a web-based experience is being worked on by the company.
On Twitter, Threads became a popular topic of discussion, generating significant buzz from Wednesday evening through Thursday morning, as indicated by Trends24, a website tracking trending topics and hashtags on the platform.