McEnany Won't Stick Around For Trump's Final Days In Office: Report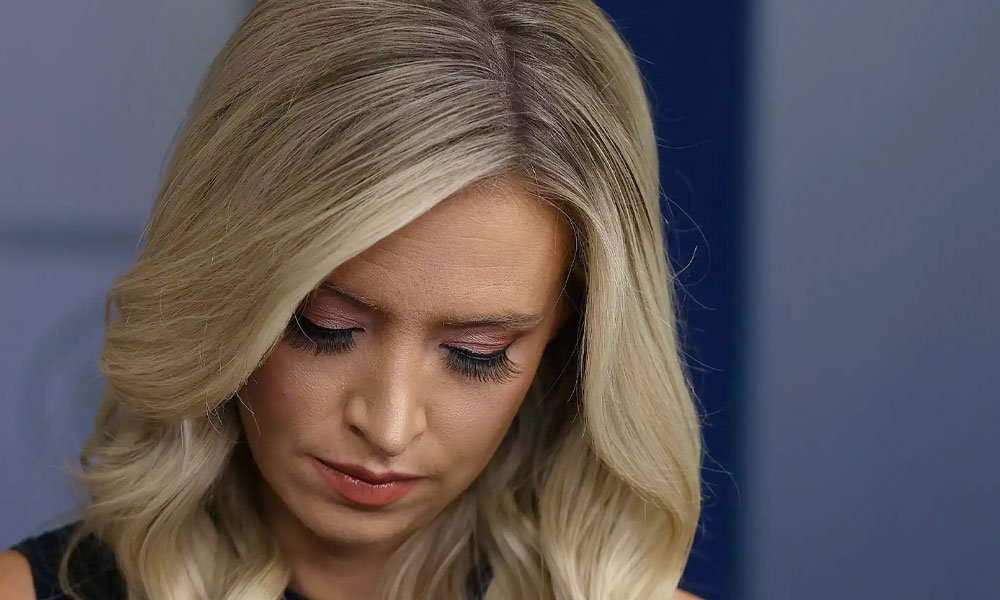 Donald Trump's White House press secretary Kayleigh McEnany won't be finishing her tenure alongside the president and will reportedly leave early.
According to New York Times White House correspondent Maggie Haberman, McEnany will continue to be on payroll until the last day of the administration but won't be sticking around until the end.
"McEnany, while still on payroll, is finished at the White House, according to Trump advisers. She's not planning on staying around for next week," Haberman reported.
McEnany, while still on payroll, is finished at the White House, according to Trump advisers. She's not planning on staying around for next week.

— Maggie Haberman (@maggieNYT) January 15, 2021
RELATED: Trump Is Reportedly Drowning In 'Self-Pity' After Impeachment