MAGA Rioter Who Who Bragged About Acing FBI Interview Is Charged With Multiple Federal Crimes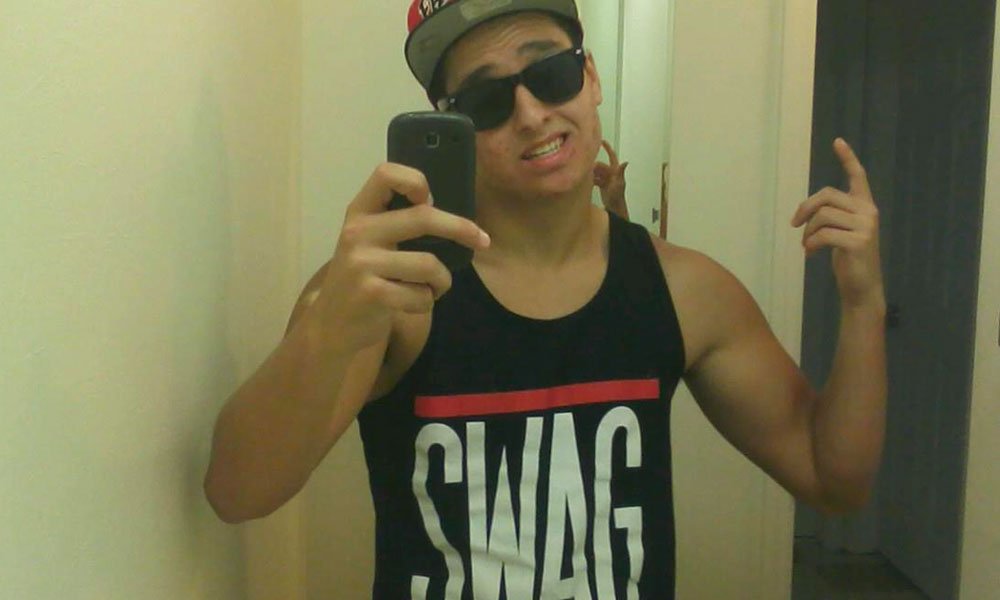 A Trump supporter who used his social media accounts to boast about his participation in the deadly takeover of the U.S. Capitol and then bragged on Facebook about "been cleared" by the FBI was charged with four federal crimes on Friday.
"Just finished speaking to an FBI agent," Samuel Camargo, from Florida, wrote on Facebook on January 8. "I believe I've been cleared," he declared after being questioned by federal agents.
In a previous Facebook post, Carmargo begged forgiveness over his admitted role in the violent attack on the national seat of government:
"To all my friends, family, and people of the United States of America I apologize for my actions today at the Capitol in D.C. I was involved in the events that transpired earlier today. I will be getting off all social media for the foreseeable future and will cooperate with all investigations that may arise from my involvement. I'm sorry to all the people I've disappointed as this is not who I am nor what I stand for.
Both posts were cited in a criminal complaint and statement of facts by FBI Special Agent Michael Attard. The court papers also identify Camargo's personal Facebook account by its URL. The defendant's Facebook account is still active (take a look at screenshots of Camargo's comments and some responses from his friends below).

Camargo was charged with the following crimes: (1) one count of 18 U.S.C. 231(a)(3) (civil disorder); (2) one count of 18 U.S.C. 1752(a)(1) (entering and remaining in a restricted building); (3) one count of 18 U.S.C. 1752(a)(2) (disorderly and disruptive conduct in a restricted building); and (4) one count of 40 U.S.C. 5104(e)(2)(F) (act of physical violence in a Capitol building).
If convicted as charged, he faces more than 25 years in prison.
Read the criminal complaint below.