MAGA Lawyer Arrested For Role In Jan 6 Attack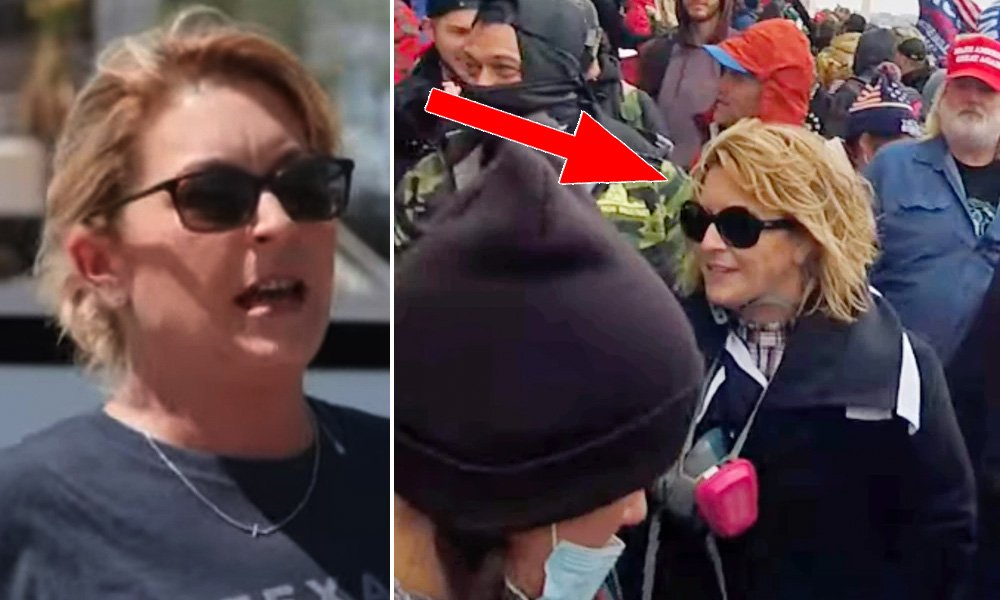 A lawyer for the far-right Oath Keepers extremist group was arrested on conspiracy charges in connection with the Jan. 6, 2021, attack at the U.S. Capitol, the Associated Press reported Thursday, citing authorities.
According to the news agency, Kellye SoRelle — general counsel for the antigovernment group — was arrested in Texas "on charges including conspiracy to obstruct the certification of President Joe Biden's electoral college victory."
The 43-year-old attorney is a close associate of Stewart Rhodes, the Oath Keepers' leader who was arrested in January and is heading to trial later this month alongside other extremists on seditious conspiracy charges in connection with the Jan 6 insurrection.
Prosecutors have accused Rhodes and his militia group of plotting for weeks to stop the transfer of power and keep former President Donald Trump in office, purchasing weapons, organizing military-style training, and setting up battle plans.
SoRelle told media outlets she was acting as the president of the Oath Keepers while Rhodes is behind bars.
According to the Justice Department, SoRelle was photographed with Rhodes outside the Capitol on Jan. 6 and was present at an underground garage meeting the night before the riot, the AP reported.
RELATED: Former NYPD Cop Who Assaulted Capitol Police On Jan 6 Sentenced To 10 Years In Prison.