Lisa Marie Presley, Daughter Of Elvis Presley, Dies At 54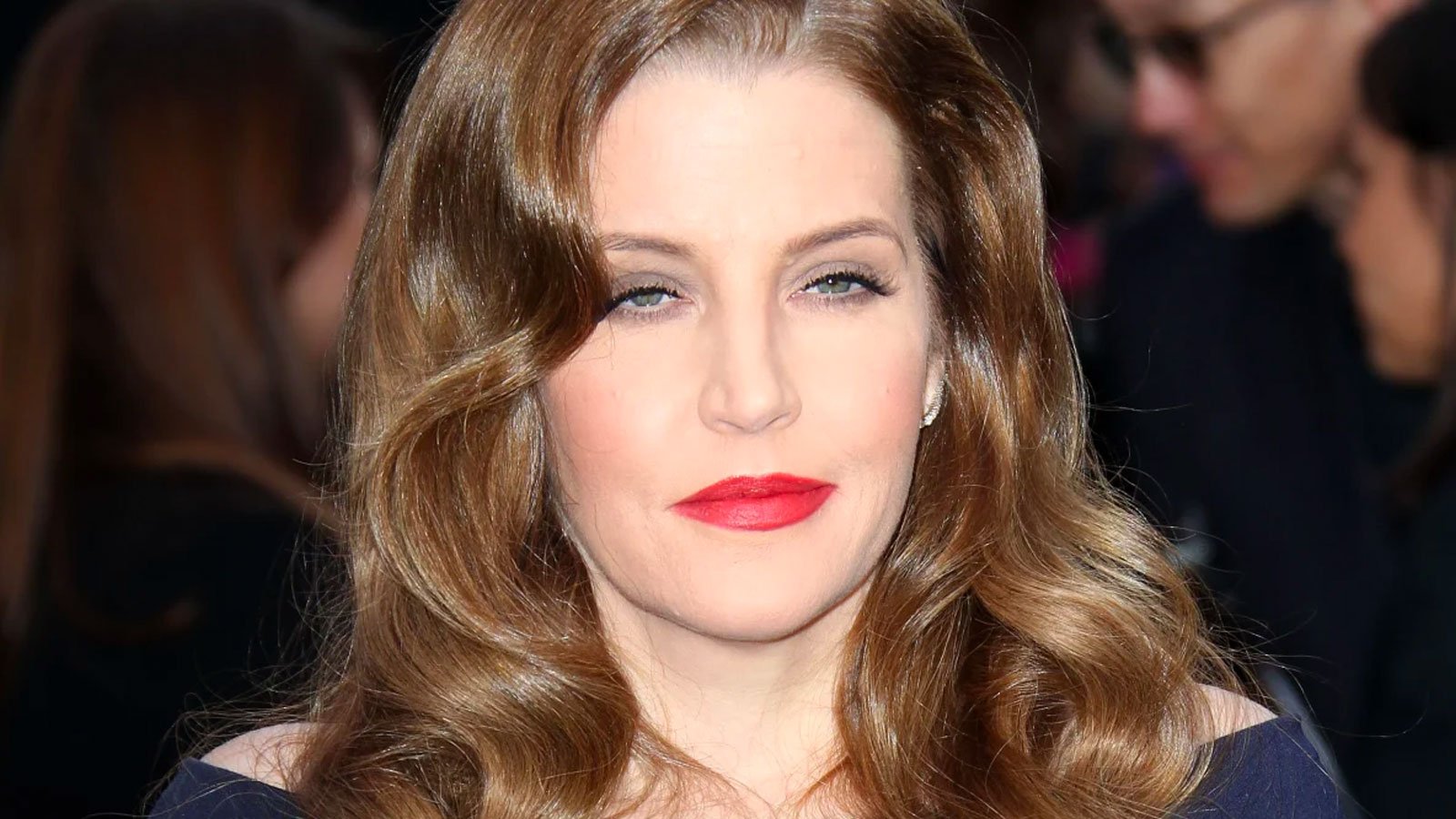 Lisa Marie Presley, singer and daughter of Elvis and Priscilla Presley, died after reportedly suffering cardiac arrest at her Calabasas home Thursday, her mother announced Thursday. She was 54.
"It is with a heavy heart that I must share the devastating news that my beautiful daughter Lisa Marie has left us," Priscilla Presley said in a statement Thursday evening. "She was the most passionate, strong and loving woman I have ever known."
Presley was hospitalized in critical condition after the medical emergency. She was in an induced coma and on life support with a temporary pacemaker, according to TMZ.
After a housekeeper allegedly found her unresponsive in her bedroom, Presley's ex-husband, Danny Keough, who reportedly lives with Presley, performed CPR until paramedics arrived. Rescue workers "administered epinephrine at the scene at least one time in order to help Presley regain a pulse," a source told the publication.
Priscilla told reporters earlier Thursday that her daughter is getting the "best care" in the hospital but did not confirm that Lisa Marie went into cardiac arrest.
"My beloved daughter Lisa Marie was rushed to the hospital. She is now receiving the best care. Please keep her and our family in your prayers," she said. "We feel the prayers from around the world and ask for privacy at this time."
Born Feb. 1, 1968, Lisa Marie arrived nine months to the day after Elvis and Priscilla's wedding. She would be their only child. Her parents divorced when she was four years old, and she was nine when Elvis died.