Kanye West Is Having a Meltdown On Instagram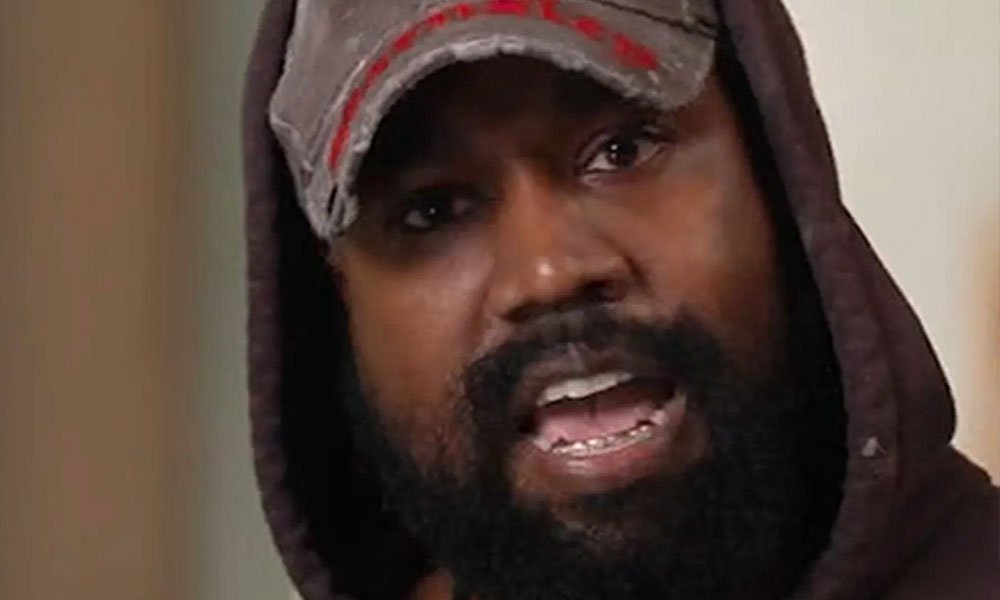 In response to the backlash sparked by his antisemitic rant about "the Jews," rapper Kanye West launched a raging tirade on Instagram, whining that he lost $2 billion in a single day and that he hasn't had sex in over a month.
Last week, West descended into a rampage of antisemitic remarks, blaming the "Jewish media" and "Jewish Zionists" for various things.
"Jewish people have owned the Black voice" he also said. He also attacked "the Jewish community, especially in the music industry…they'll take us and milk us till we die."
West's incendiary comments against Jewish people are being adopted by Nazi sympathizers who showed up at an overpass on Interstate 405 in Los Angeles waving banners saying that Kanye West was right about "the Jews."
As a result, several companies have cut ties with the rapper, including sports apparel giant Adidas and Apple Music. On Wednesday, West was not only escorted out of the Skechers headquarters after showing up unannounced and uninvited.
All of it sent West tumbling off of the "Billionaire List," according to Forbes.
The rapper on Thursday took to Instagram to express his indignation in all caps.
"I LOST 2 BILLION DOLLARS IN ONE DAY AND I'M STILL ALIVE THIS IS LOVE SPEECH I STILL LOVE YOU GOD STILL LOVES YOU THE MONEY IS NOT WHO I AM THE PEOPLE IS WHO I AM," he wrote.
Check the screenshots below: