Jumbo Jet Flying From UK To New York Turned Back After Pilot Reveals He's Not Qualified To Fly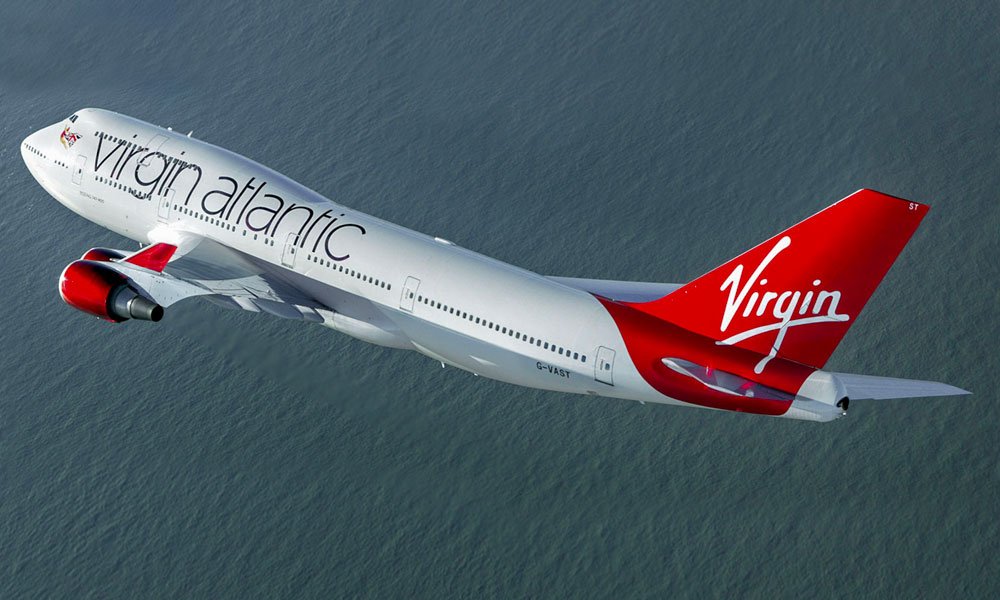 A Virgin Airlines plane flying from London to New York City was forced to turn back after the pilot revealed to a crew member that he was not qualified to fly the jumbo jet.
The transatlantic flight, which was packed with passengers, was already in progress when the copilot revealed he hadn't actually taken his final test, forcing air traffic controllers to order the plane back to the airport, TMZ reports.
In a statement released Thursday, Virgin Atlantic said the company was "aware of the incident and that both pilots were suitably licensed and qualified to undertake the flight."
However, if the pilot was licensed, presumably he would have passed his required tests and the plan wouldn't have needed to turn back to London.
According to the report, the airline found an alternate pilot three hours after the plane had returned to the airport and it was able to depart to New York without further incidents.
As noted by TMZ, there's currently a pilot shortage, which Secretary Pete Buttigieg addressed earlier this week when speaking to a Senate committee.
"There won't be a quick fix but we've got to work on shoring up that domestic aviation workforce," he explained.
It isn't a new problem, but the pandemic certainly made things worse.