Jen Psaki Has Terrible News For Trump About Jack Smith Indictment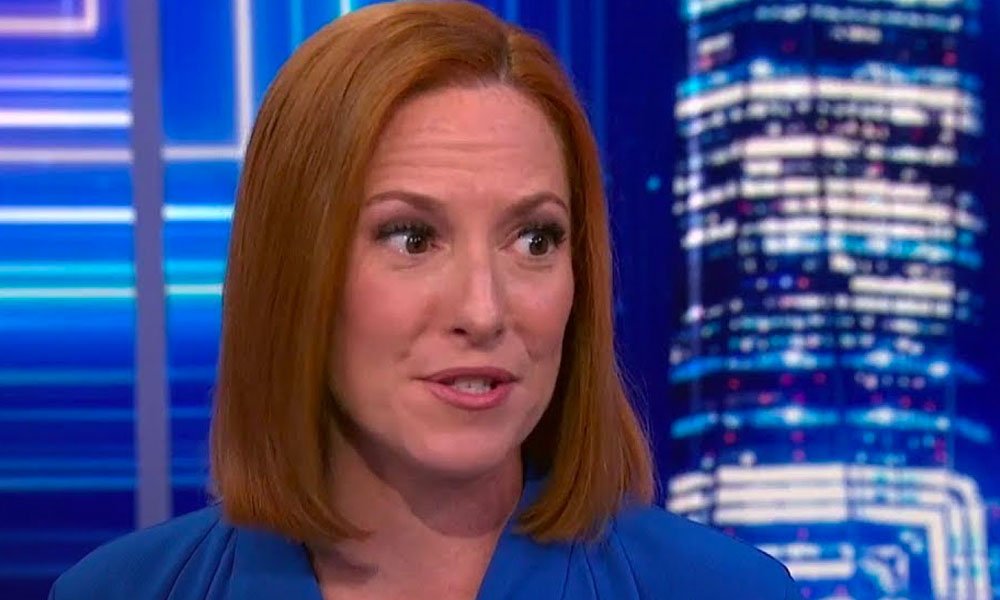 Former White House Press Secretary Jen Psaki, who transitioned to MSNBC after her time in the Biden administration, made a significant statement on Saturday regarding the impending indictment against former President Donald Trump. While the media has primarily referred to it as the "Jan. 6th investigation," Psaki emphasized that this legal action encompasses much more than just the events of that fateful day's insurrection attempt.
According to Psaki, the indictment is set to expose a comprehensive and far-reaching effort by Trump to undermine the 2020 election results. The evidence suggests that his campaign to overturn the will of the people involved deceiving the American public, subverting democratic institutions, and orchestrating a pressure campaign at various levels of government.
"Horrific as that day was, this case is about more than just Trump's role in fomenting an insurrection," Psaki wrote on msnb.com. "Trump engaged in a sprawling and systematic effort to steal the 2020 election. We have heard and seen evidence that these efforts included defrauding the American public, subverting democratic institutions and coordinating a pressure campaign at the local, state and federal level to overturn the will of the people."
Psaki further accused Trump and his supporters of attempting to exploit the Justice Department for political gain. Allegations include submitting fake elector slates, urging Trump supporters to forge documents and spread false information, and organizing a dubious fundraising campaign based on falsehoods.
It was only after these efforts to manipulate the election that Trump seemingly condoned the mob's attack on the Capitol, as stated in the article.
Psaki strongly emphasized that the gravity of this case surpasses the events of January 6, 2021.
"And finally, many of them, including Trump himself, stood idly by as a mob desecrated the Capitol and threatened to hang America's vice president. The attack on our nation's capitol on Jan. 6, 2021, was one of the darkest moments in our nation's history, but Trump's efforts to steal the 2020 election were far more expansive. And as we reflect on how to prevent history from repeating itself, we need to talk about the totality of his actions."