Jailed Republican Requests Shorter Sentence After Serving 2 Weeks Of 20-Year Term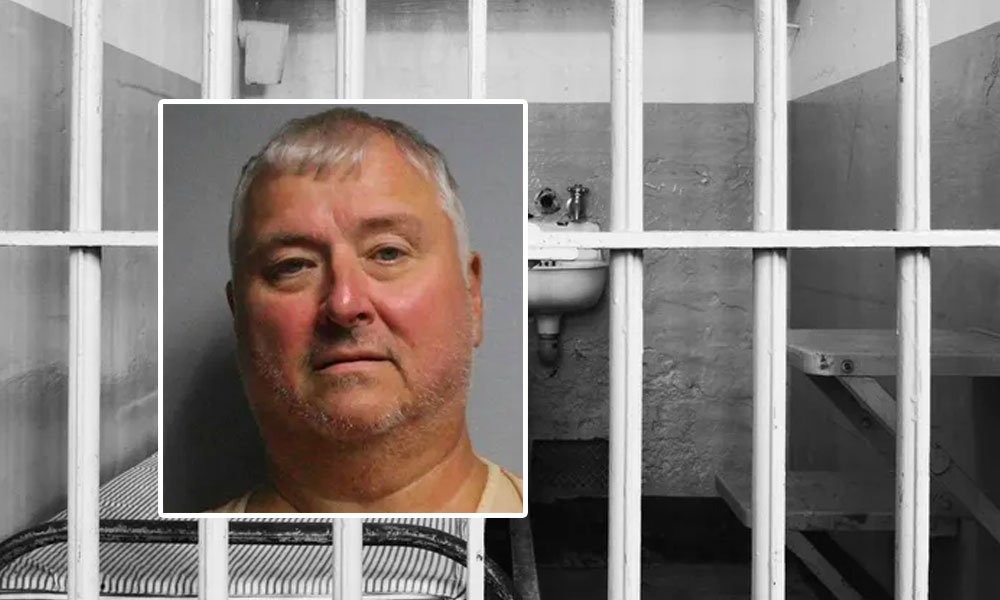 Imprisoned Republican politician Larry Householder, the former Ohio House speaker who was convicted of masterminding the largest corruption scheme in state history, has requested a shortened sentence after serving two weeks out of his twenty year term.
As reported by The Associated Press, "Householder was found to be the "mob boss" in the the largest bribery scheme in state history. Federal prosecutors sought 16 to 20 years for racketeering, and U.S. District Court judge Tim Black imposed the maximum penalty because he said the 64-year-old former lawmaker failed to show remorse."
But after spending two weeks in the slammer, Householder, who created a "strong man" and "bully" reputation, realized he's not tough enough for prison and filed a one-sentence appeal of his sentence to the United States Court of Appeals.
"Householder was arrested in 2021. At the time he was one of Ohio's most powerful politicians, a twice-elected speaker with a fine-tuned political acumen that his members said bordered at time on bullying and threats," the AP reported.
"A jury convicted Householder of orchestrating the $60 million bribery scheme, secretly funded by Akron-based utility company FirstEnergy Corp., to secure Householder's power, elect his allies and then to pass a $1.3 billion nuclear plant bailout and stifle a referendum on overturning the law with a dirty-tricks campaign," the report states.