ISIS Gunmen Storm Maternity Hospital, Murder Two Newborns As Well As 12 Mothers And Nurses: Report
This week, two gunmen dressed as police officers entered a maternity hospital in the Afghan capital of Kabul and murdered two newborn babies along with 12 mothers and nurses, according to Daily Mail.
The report states that the two men were suspected of being part of ISIS.
According to Daily Mail, there were a total of three attacks that took place in the Afghan capital on Monday – all of which are suspected to have been conducted by the Taliban.
The attack at the hospital also left 15 men, women and children injured.
Interior Ministry spokesman Tareq Arian said over 100 women and babies were evacuated from the hospital before the attack was over.
Below are photos following the tragic attack. WARNING, Graphic Content.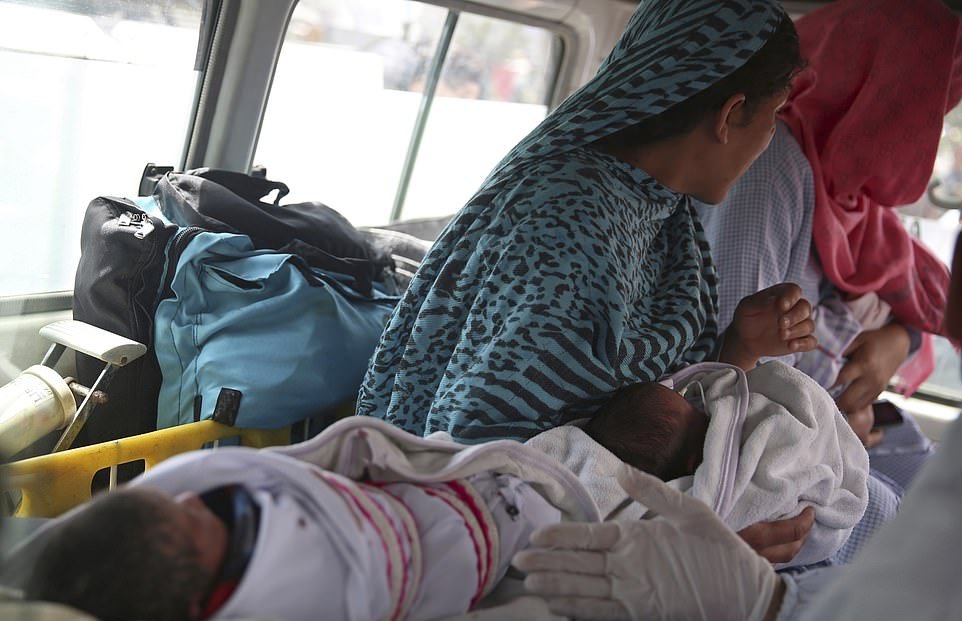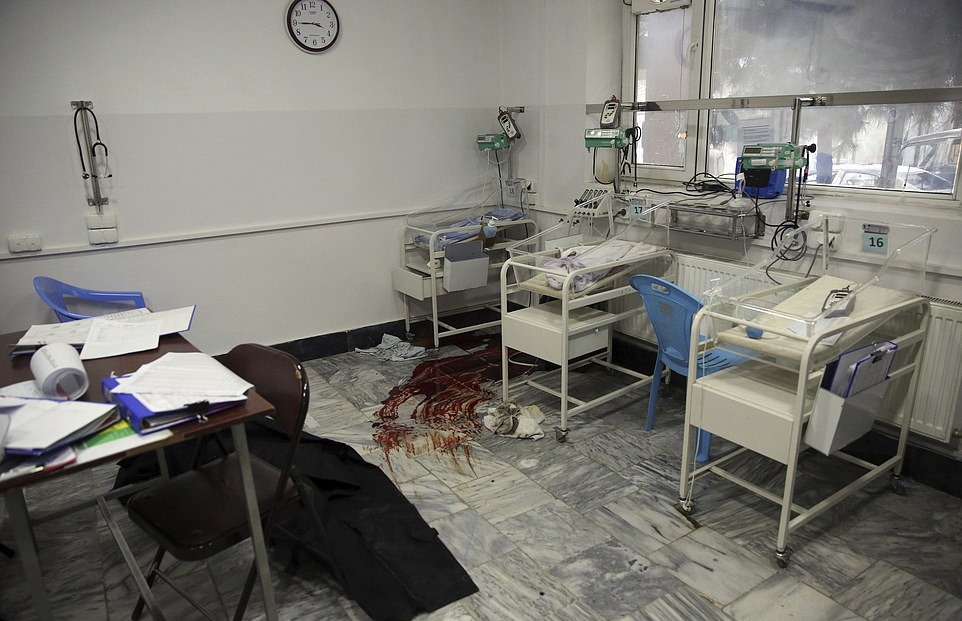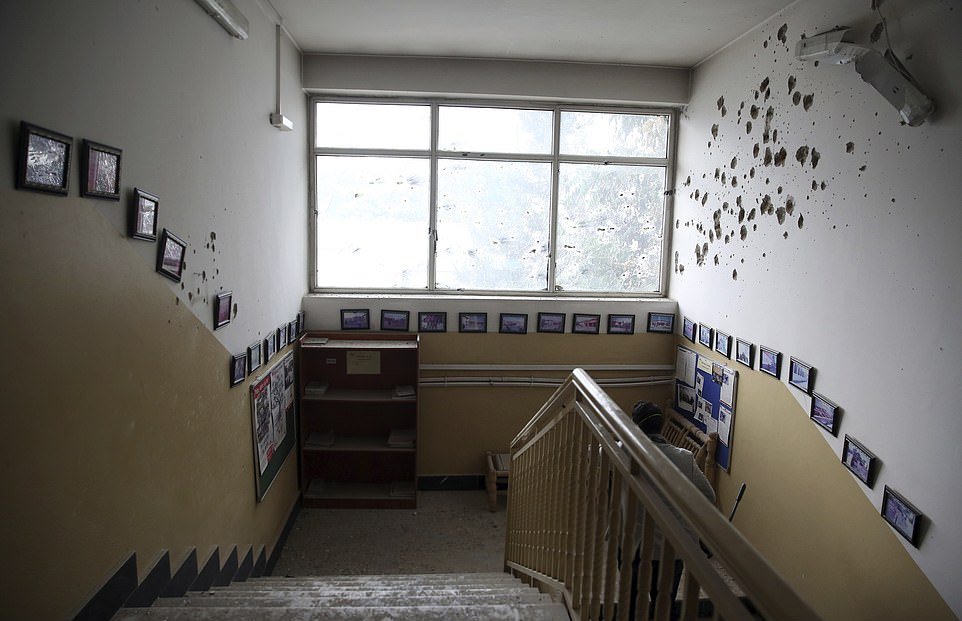 You can read the entire Dialy Mail report HERE.