Is The GOP Crumbling? Lindsey Graham Bashes House Republicans After McCarthy's Loss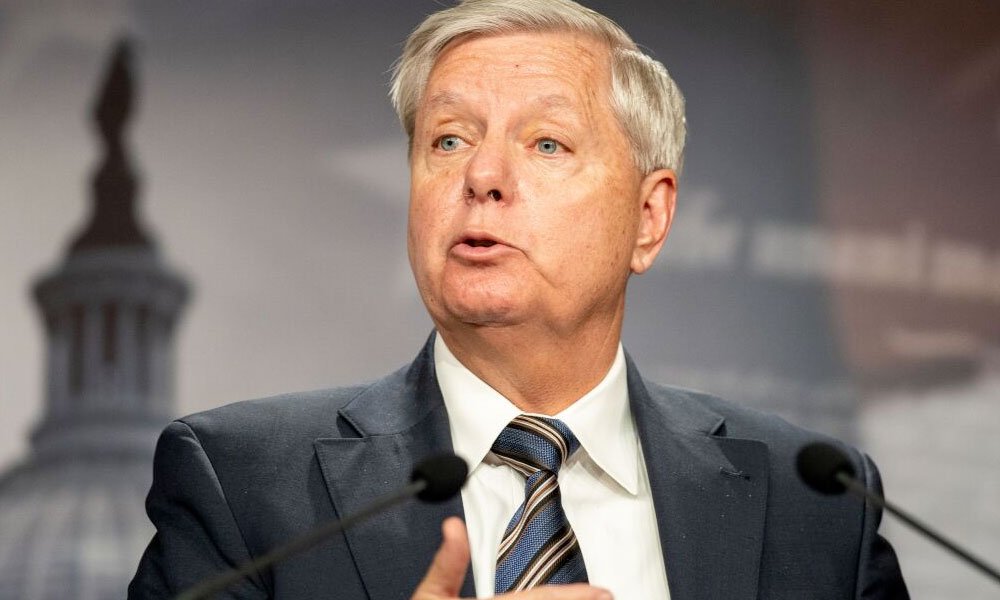 Republicans took control of the House of Representatives, but that doesn't seem to mean much as they don't all seem to be on the same page.
While Democrats still have control of the presidency and the Senate, Republicans were hopeful to have a majority in one of the branches of government. But that doesn't prove to be as easy as it is on paper as the GOP continues to be split on who they want to represent them as their House leader.
On Tuesday, Sen. Lindsey Graham (R-SC) took a shot at House Republicans who are refusing to back Rep. Kevin McCarthy (R-CA), and he said it justified his vote in favor of a bill to fund the government at the end of last year.
Punchbowl News reporter Andrew Desiderio noted that Graham said that the anti-McCarthy hardliners in the House were proving Senate Republicans right that they would have trouble executing even the most basic functions of governing.
"I've been told that you shouldn't vote for the $1.7 trillion spending bill because the House is Republican, they'll make it better," he said. "I don't think that theory is holding up too well."
Graham also warned that, even if McCarthy eventually becomes Speaker, he risks being held hostage by the hardliners who have tried to deny him the gavel.
"The idea that 85 percent [of the Republican caucus] are going to be told what to do by five percent is not a good formula," he said. "And I think Kevin's already given up too much."