ICE Agents Arrest 15-Yearl-Old Hispanic Girl At Hospital Bed After Surgery, Now Faces Deportation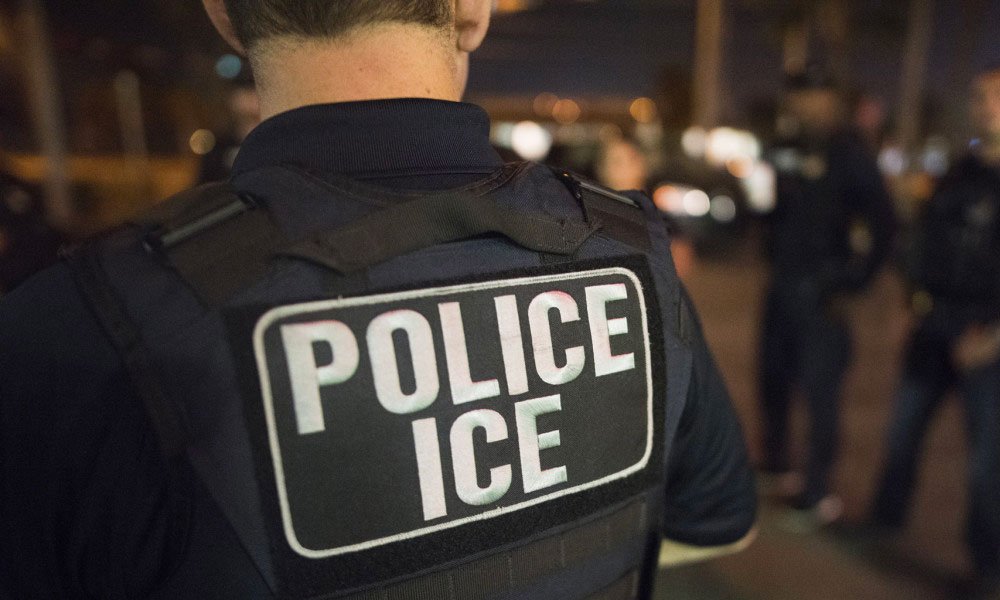 CBS News reported Saturday that a 15-year-old girl, who has lived in the U.S. for her whole life, is "facing deportation" after Customs and Border Protection officials arrested her at a Texas hospital following gall-bladder surgery.
According to the report, the girl was taken to a hospital in Edinburg with severy abdominal pain and needed to be transferred to a San Antonio hospital for surgery. However, she would have to go through a CBP highway checkpoint to get there. Both the teen and her aunt are undocumented.
Border patrol agents arrested the aunt in Edinburg and allowed the girl to be taken to San Antonio but guarded her room as she underwent surgery. Afterwards, she was taken into custody and designated an unaccompanied migrant child to be processed for deportation.
"It's a reiteration of family separation," Sarah Valdes, the teenager's lawyer, told CBS News. "She's only unaccompanied because they showed up at the hospital and they arrested her adult family member."