Hackers Release Thousands Of Sensitive Police Docs From Agencies Across The US: Report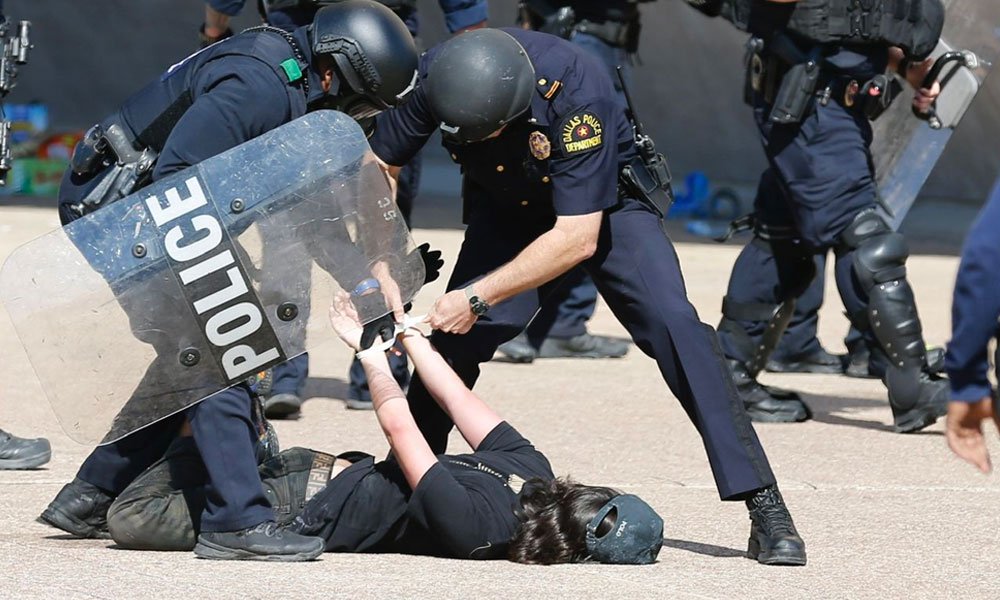 A group of hackers has release hundreds of thousands of files from dozens of law enforcement agencies across the country, totaling a collection of nearly 270 gigabytes of data.
Distributed Denial Of Secrets, a collective of journalists, activists and technologists that provide a platform to leak sensitive data in service of the public interest, dumped the collection online on Friday, Juneteenth, according to several reports.
The group described the collection —codenamed "BlueLeaks"— as "ten years of data from over 200 police departments, fusion centers and other law enforcement training and support resources. Among the hundreds of thousands of documents are police and FBI reports, bulletins, guides and more."
People on Twitter are already sharing interesting tidbits from the collection, such as a purported FBI document that says white supremacist biker gangs have attended recent protests against police brutality while posing as antifascists in order to "portray Antifa as a greater threat than it actually poses" and used civil unrest as a cover to move large amounts of heroin.
This cache of files will surely be picked apart in search of further illuminating tidbits and evidence of wrongdoing on the part of the police in the wake of the killing of George Floyd by Minneapolis police, and the ensuing mass protests against police brutality all over the United States.