Georgia Probe Into Trump's Election Interference Takes Significant Turn as it Expands To Other States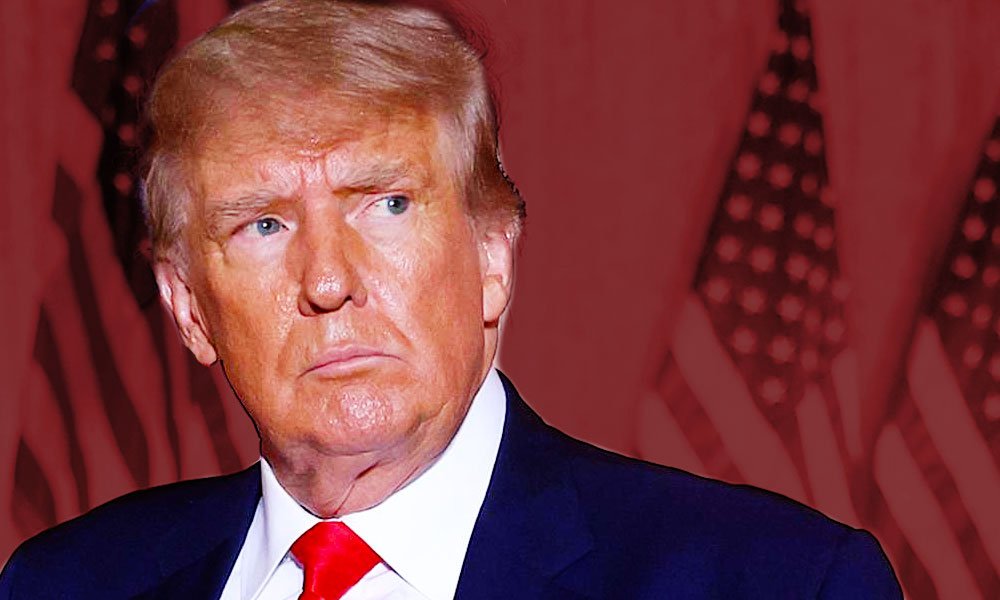 The investigation into former President Donald Trump's alleged election interference in Georgia has taken a significant turn. According to the Washington Post, Fulton County District Attorney Fani Willis has expanded her probe beyond the confines of Georgia, encompassing activities in Washington, D.C., and several other states. This expansion suggests that prosecutors might be constructing an extensive case utilizing Georgia's racketeering laws.
Willis initiated the investigation more than two years ago to scrutinize the efforts made by Trump and his associates to overturn the narrow 2020 election outcome in Georgia. Throughout the process, she has publicly hinted at the possibility of employing Georgia's Racketeer Influenced and Corrupt Organizations statute, asserting that these endeavors constituted a sprawling criminal scheme.
Notably, Willis' team has been examining the actions of Trump's campaign, which enlisted two different companies to investigate allegations of voter fraud. However, when these investigations yielded no evidence, the results were concealed. As these firms operated not only in Georgia but also in other pivotal swing states where Trump suffered defeat, Willis' investigation has necessitated crossing state boundaries in search of evidence.
Trump is currently facing an array of legal troubles, including a civil lawsuit filed by New York Attorney General Letitia James, accusing him of fraudulent business practices. He also faces criminal charges relating to hush-money payments made to adult film star Stormy Daniels.
Additionally, two separate investigations are underway regarding his attempts to unlawfully retain power after losing the 2020 election to President Joe Biden. Furthermore, an investigation is ongoing regarding his decision to store classified government documents at his Mar-a-Lago resort.
Recently, Trump was found liable for both sexually assaulting and defaming journalist E. Jean Carroll.