Florida Man Nicknamed 'Joker' Arrested a Day After he Finished a 9-Year Sentence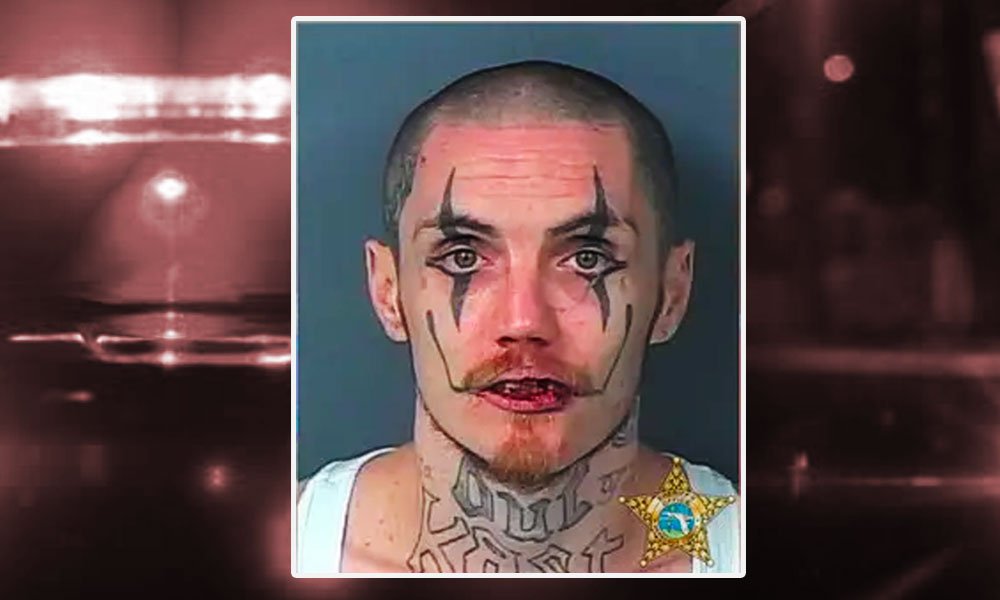 Florida's very own "Joker" faced a twist of fate as he returned to prison just one day after completing a 9-year sentence.
According to the Hernando County Sheriff's Office, 29-year-old Albert Lee Gardner, famously known as "The Joker," was apprehended after authorities discovered his GPS tracking device discarded in a 7-Eleven trash can. Coincidentally, this discovery followed an overdose call, which led to Gardner's apprehension.
After receiving medical clearance, Gardner was charged with tampering with an electronic monitoring device. He is currently held without bond, The Messenger reported.
Gardner's previous imprisonment was for "lewd or lascivious battery on a victim between 12 and 15 years old." His criminal history also involved offenses such as criminal mischief, burglary, possession of paraphernalia, theft, driving without a valid license, and engaging in lewd battery with a victim aged 12 to 15 years old.