Florida Man Arrested After Trying To Rob Publix Store With Stapler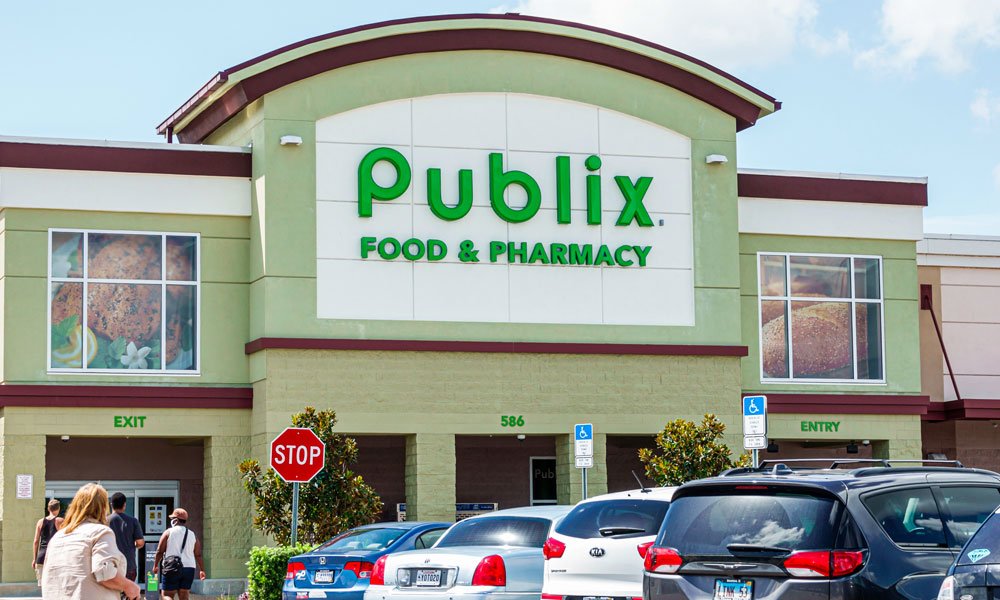 A Florida man who was out on bond for child abuse was arrested again after he tried to rob a Publix, WFLA reported Monday citing local authorities.
Miami-Dade police said that Patrick Abbott, 31, entered the Publix on Biscayne Boulevard in Miami when he handed an employee a note that said he had a gun and to put money in a bag.
The report states that "after reading the note, the worker pretended to help another employee and called for help."
As it turns out, the so-called gun Abbott claimed to have was actually just a black stapler.
Abbott had no choice but to leave empty-handed. He was arrested on Northeast 50th Street while throwing his note away, deputies said. He was charged with armed robbery.
At the time of his arrest, Abbot was out on bond after a previous arrest for allegedly dropping a 4-month-old at a Miami Walmart multiple times, WFLA stated.