City Of Fort Lauderdale Duped In $1.2 Million In Phishing Scam: Report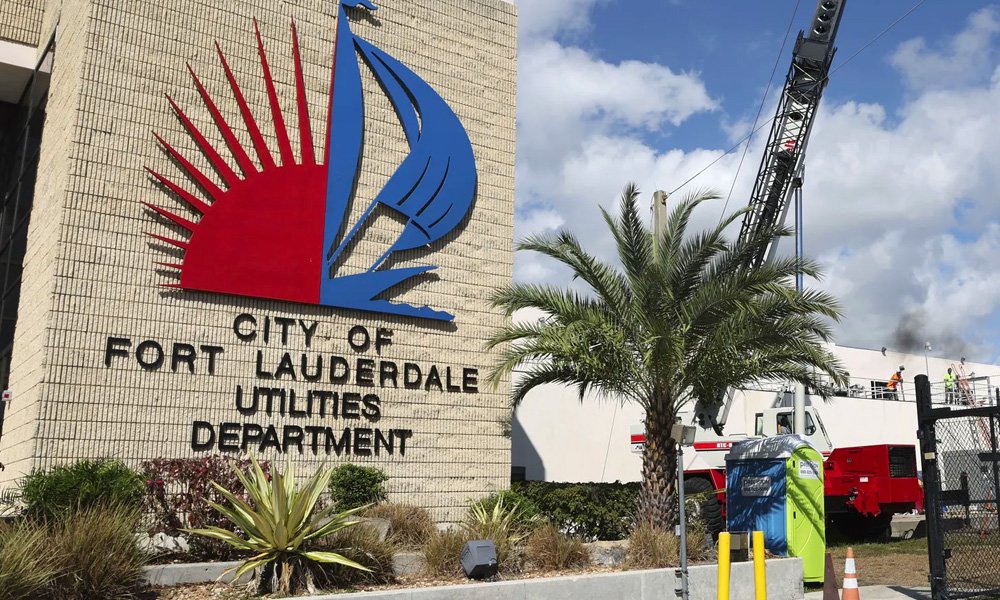 The city of Fort Lauderdale, Florida, lost $1.2 million in a phishing scam, prompting a police investigation, local authorities said.
According to WPTV, the city made a payment on Sept. 14 to what it thought was a construction company. However, it was subsequently revealed to be a fraudulent transaction.
A spokesperson for the city informed the station that the matter is currently being investigated, and all inquiries are being referred to the police.
The fraudulent scheme involved an individual posing as Moss Construction, who sent an invoice that appeared legitimate to the city the previous week. After city officials approved the payment of $1.2 million, it was later confirmed that the request had been deceptive.
In such scams, perpetrators typically employ email or text communication, masquerading as trusted companies or organizations while including a link in their monetary requests. Upon opening the link, scammers gain access to the personal information of their victims.
Regrettably, incidents of this nature occur regularly, as highlighted by Reginald Andre of Ark Solvers Cyber Security, who stated, "We're seeing this all the time."
Andre expressed surprise at the lack of checks and balances, given the substantial sum involved, and cautioned against such unverified transfers.
Recovering the funds may pose challenges for the city, particularly if the transaction is international, involving countries like Iran, North Korea, or China.
In contrast, domestic cases within the United States may offer better prospects for collaboration with the FBI to reclaim the funds. The process of retrieving stolen funds typically takes around 30 days, according to Andre.
To safeguard against falling victim to online scams, Andre provided several tips:
Verify the identity of online contacts by calling them directly.
When receiving suspicious emails, scrutinize the domain name for prior correspondence.
Avoid clicking on links that raise doubts or uncertainty.
It's unclear when the city will get the money back and police are urging citizens to be cautious when checking texts and emails with links.