Federal Government Orders Desegregation in 32 Mississippi Schools, Initiates Broader Civil Rights Investigation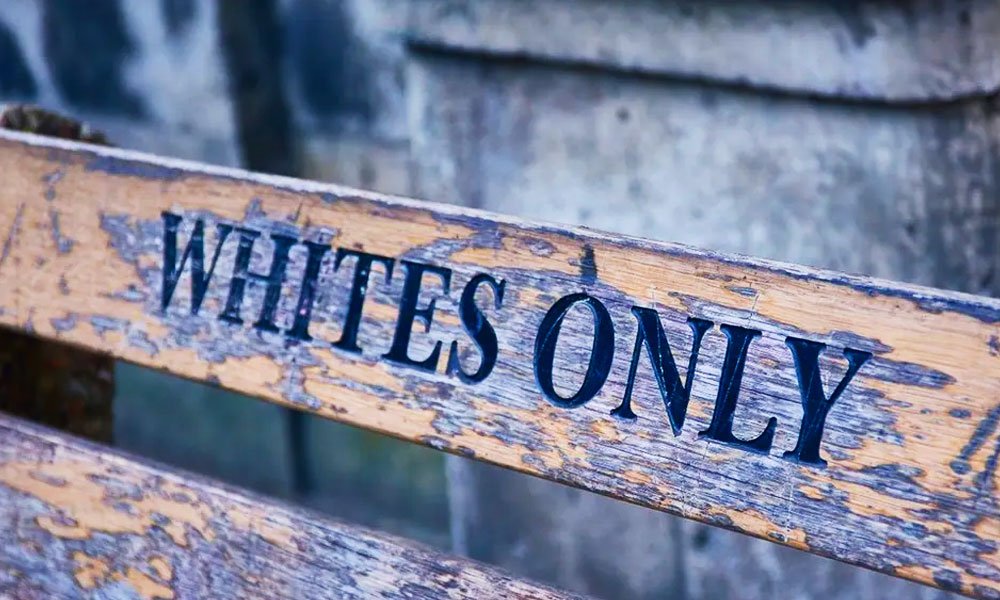 In a significant development, the U.S. Department of Justice's Civil Rights Division has issued orders for desegregation in 32 school districts in Mississippi, assistant Attorney General Kristen Clarke said Thursday.
Clarke emphasized the Department's commitment to enforcing these orders and ensuring equal access to education programs for Black students across the state during a visit to Mississippi as part of her "listening tour" through the Deep South, local station WANDTV reported.
Mississippi is known for its historical legal battles over school desegregation. But the federal government's efforts extend beyond the school districts, as it also examines jails, police departments, and hate crimes in the state, Clarke said.
Apart from the school districts, at least five Mississippi jails and prisons, including the Mississippi State Penitentiary in Parchman, are under investigation to assess the safety of prisoners and compliance with housing standards.
Additionally, the Department is examining allegations of excessive force by Rankin County Sheriff's Deputies in an incident involving Michael Corey Jenkins. The federal civil rights investigation seeks to shed light on the allegations and promote accountability.
As the federal government takes action to enforce desegregation orders and investigate civil rights violations, these efforts serve as a crucial step toward combating discrimination and promoting equality in Mississippi.