FBI Raids Home Of Lauren Boebert's Former Campaign Manager In Election Tampering Probe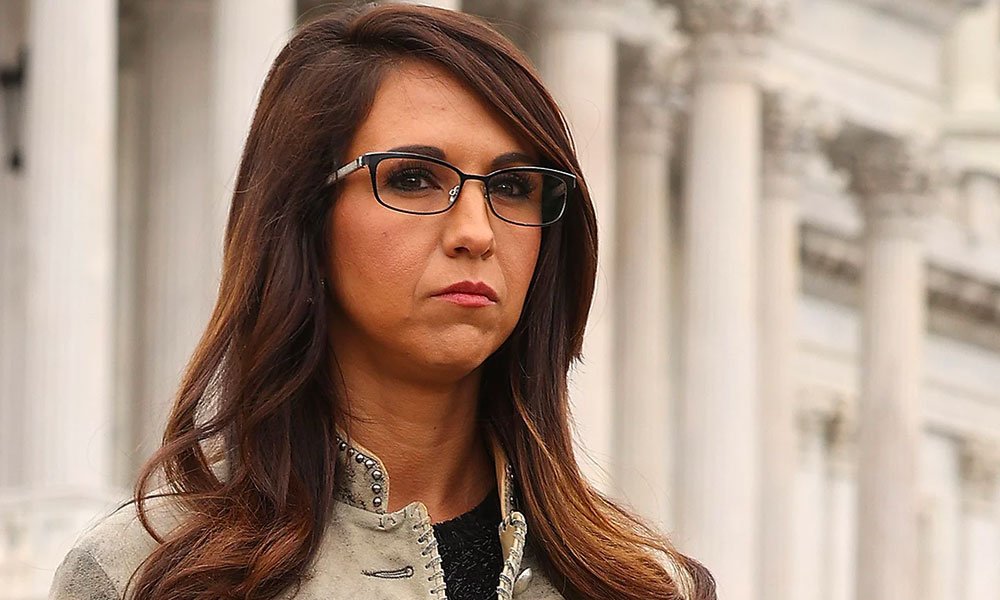 Federal agents and Colorado prosecutors on Tuesday raided the home of Sherronna Bishop, a Garfield County resident who served as GOP Rep. Lauren Boebert's campaign manager, in connection with election tampering.
The raid a bishop's home came hours after the FBI conducted a raid the house of Tina Peters, a Republican Mesa County election clerk, and two others during the investigation.
Bishop has been one of Peters' most prominent allies in stoking unfounded allegations of voting machine problems in the election and hinted at a rally last month that she was privy to unreleased data from Mesa County and Lindell's "cybersecurity team."
According to Colorado Politics, Peters was accused by state officials of orchestrating an election security breach by leaking voting system passwords to a right-wing blog.
Peters later appeared at MyPillow CEO Mike Lindell's conspiracy-laden "cyber-symposium," where the pillow salesman promised but failed to produce evidence of election-rigging. Peters later briefly went into hiding with Lindell's help amid FBI scrutiny.
As noted by Salon, on Tuesday morning, the FBI and local prosecutors raided Peters' home.
"We executed four federally court-authorized operations today to gather evidence in connection with the investigation into the Mesa County Clerk and Recorder's Office," District Attorney Dan Rubinstein told Colorado Politics. "We did so with assistance from the DA's office from the 21st Judicial District, the Attorney General's Office and the FBI."
Salon also reported that "a judge last month banned Peters from overseeing elections in her county after a lawsuit filed by Colorado Secretary of State Jena Griswold, a Democrat. Griswold led an investigation over the summer that found that Peters shut off surveillance systems and allowed an unauthorized person to access the county's voting system during a security update."
Just days later, Ron Watkins, a Qanon conspiracy theorist believed to be one of the masterminds behind the movement, published photos of election equipment that he said he received from a whistleblower.
Watkins and the far-right blog Gateway Pundit also published passwords unique to Mesa County officials used to access the county's Dominion voting system computers and servers. Two copies of the Dominion server hard drive were later published as well.
Authorities said Peters' actions in response to Trumpworld's conspiracy-mongering have raised new concerns about potential insider threats to election security, according to Salon.