Failed-GOP Candidate Who Pushed QAnon Theories Has Been Arrested For Child Pornography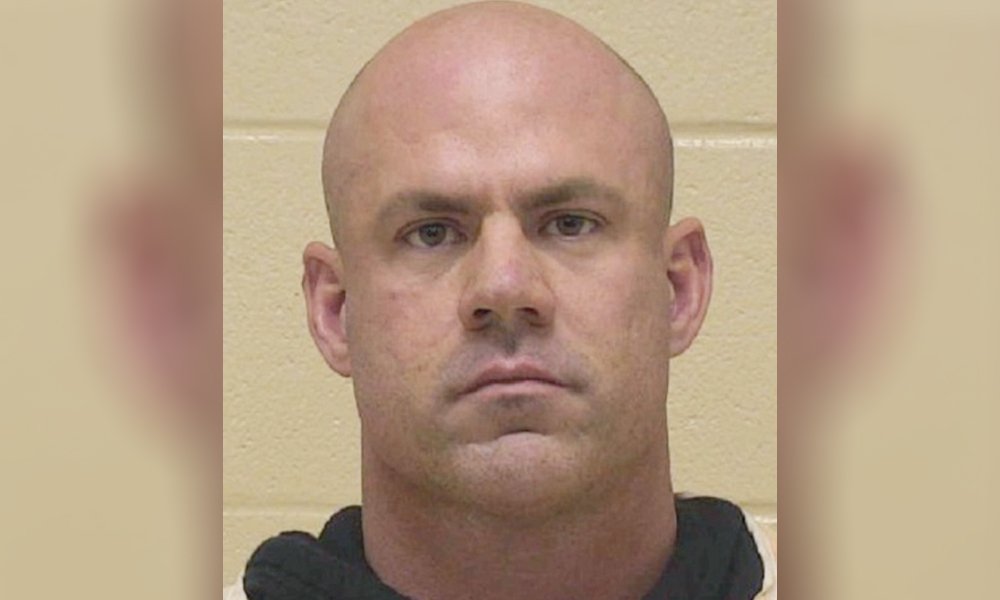 Ben Gibson, who unsuccessfully ran for Congress in November, was arrested this week and charged with four counts of child pornography, according to WGNO.
Gibson, who was an active Airman at Barksdale Air Force Base, was a challenger in a four-way race for the U.S. House Dist. 4 Congressional seat and lost to Rep. Mike Johnson, who won re-election.
According to Media Matters, Gibson has been a QAnon conspiracy theorist and used its hashtag multiple times on Facebook and other social media accounts while campaigning.
RELATED: Pennsylvania Attorney General Calls Ted Cruz a 'Sad Sack' Who Needs a Psychiatrist To Examine His Head