Donald Trump Has Flipped America's Most Liberal Court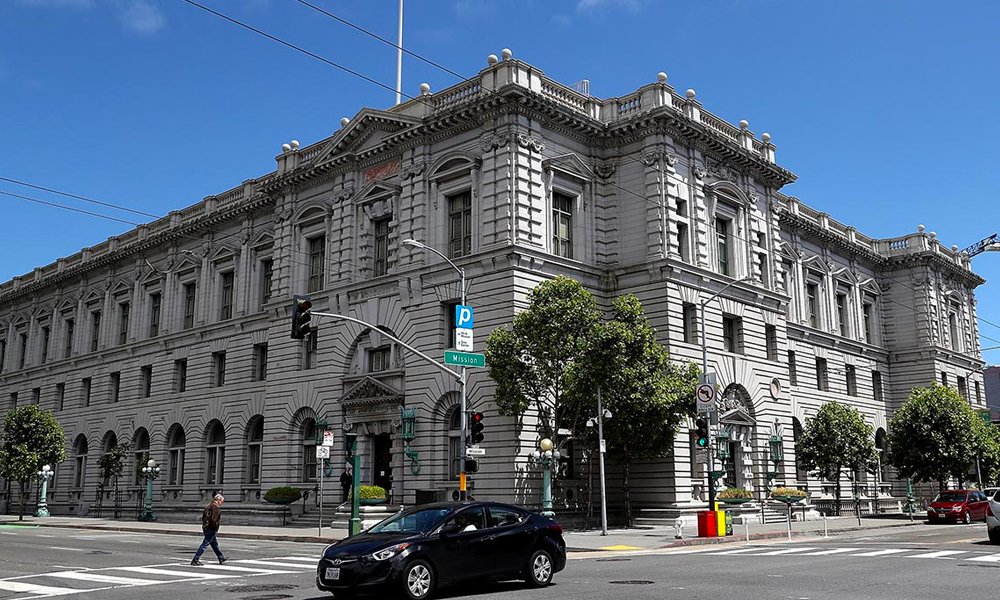 Reshaping America's courts has been Donald Trump's most significant accomplishment, one that will last for decades beyond his presidency.
As noted by Politico, "a bastion of liberalism in the federal judiciary is slowly turning rightward, threatening Democratic court challenges on everything from abortion to who gets a green card."
When Trump took office, nine of the nation's thirteen circuit courts were dominated by Democrat appointees. That's since shifted to a Republican majority.
The latest development has been Trump flipping the historically liberal U.S. Court of Appeals (9th circuit court). One in four judges in the circuit courts have now been appointed by Trump.
With California Attorney General Xavier Becerra's penchant for challenging Trump's agenda, the 9th Circuit's caseload of liberal causes isn't likely to shrink.
But that's not all. In a rush before the New Year, the Senate confirmed another thirteen district court nominees, further increasing Trump's representation in the courts.
During the first week of December, eight judges were confirmed, one of which filled the longest-standing vacancy in the federal judiciary. With that brought the tally of Trump's confirmed justices to 170, meaning that one out of every five federal judges was appointed by Trump.
And, at this pace, that number will presumably increase.