Deutsche Bank Official In Charge Of Trump Loans Abruptly Resigns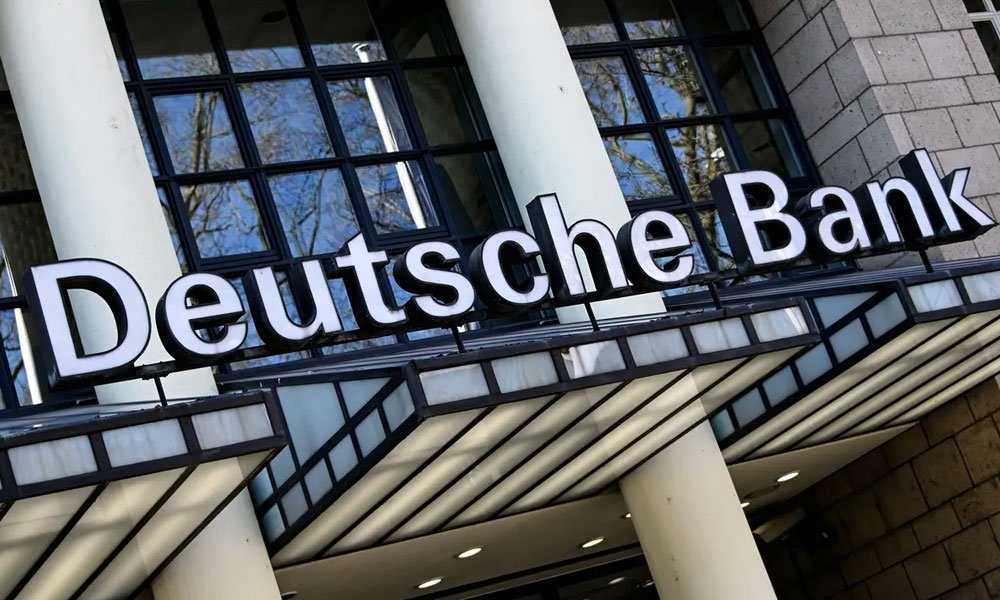 A Deutsche Bank manager who authorized over $300 million dollars in loans to Donald Trump for various projects has abruptly resigned from the bank.
The New York Times reported Tuesday that Rosemary Vrablic, President Trump's longtime banker at Deutsche Bank, who arranged for the German lender to make hundreds of millions of dollars of loans to his company, is stepping down next week.
"I've chosen to resign my position with the bank effective Dec. 31 and am looking forward to my retirement," Vrablic, a managing director and senior banker in Deutsche Bank's wealth management division, said in a statement, according to The Times.
The reasons for the abrupt departure of the 60-year-old banker, as well as that of a longtime colleague, Dominic Scalzi, were not clear, The Time noted.
Trump's relationship with the German bank is the subject of congressional, civil and criminal investigations, The report says, adding that "Manhattan district attorney, Cyrus Vance, has been investigating whether Mr. Trump committed financial crimes as he sought to get loans from Deutsche Bank."