New York Court Rules Defamation Case Against Trump Can Move Forward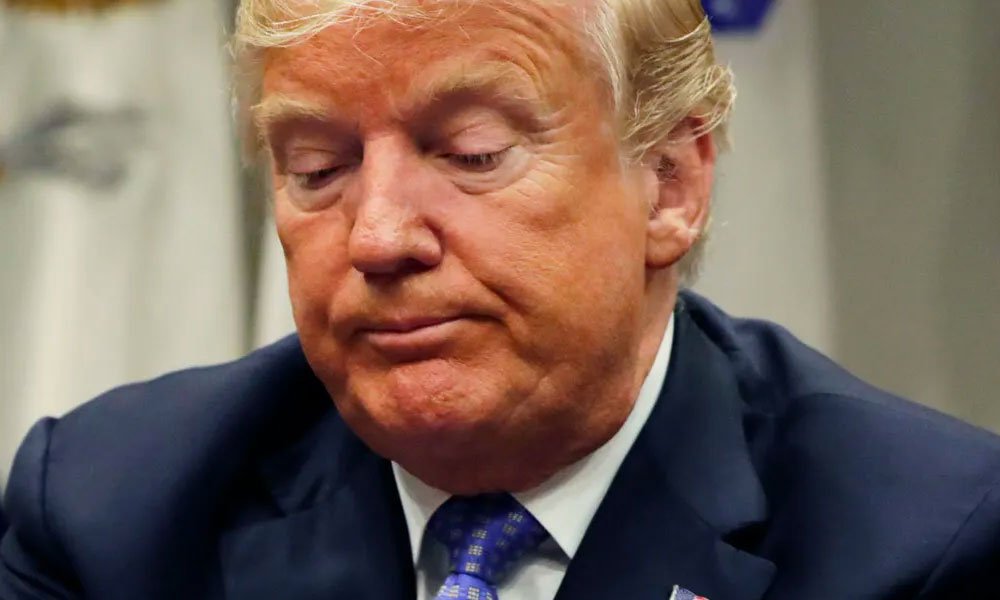 The New York Court of Appeals on Tuesday issued a one-sentence ruling stating that a defamation case brought against former President Trump by a former "Apprentice" contestant can move forward and that Trump's arguments that he's immune to lawsuits are not valid anymore since he's no longer president, the Associated Press reports.
The lawsuit from former "Apprentice" contestant Summer Zervos claims that the former president tried to defame her back in 2016 when he said she lied about him sexually assaulting her years prior.
The case has been on hold since last March after Trump argued he couldn't be tried while president, saying that the U.S. Constitution doesn't authorize state courts to hear cases brought against sitting U.S. presidents.
But the court's Tuesday ruling means the lawsuit can proceed, opening Trump up to being questioned under oath.
"Now a private citizen, the defendant has no further excuse to delay for Ms. Zeros, and we eager to get back to the trial court and prove her claims," Zervos's lawyers Beth Wilkinson and Moira Penza said in a statement Tuesday, according to the AP.