Republican Judge Compares Trump's Election Claims To Frankenstein's Monster As He Dismisses Lawsuit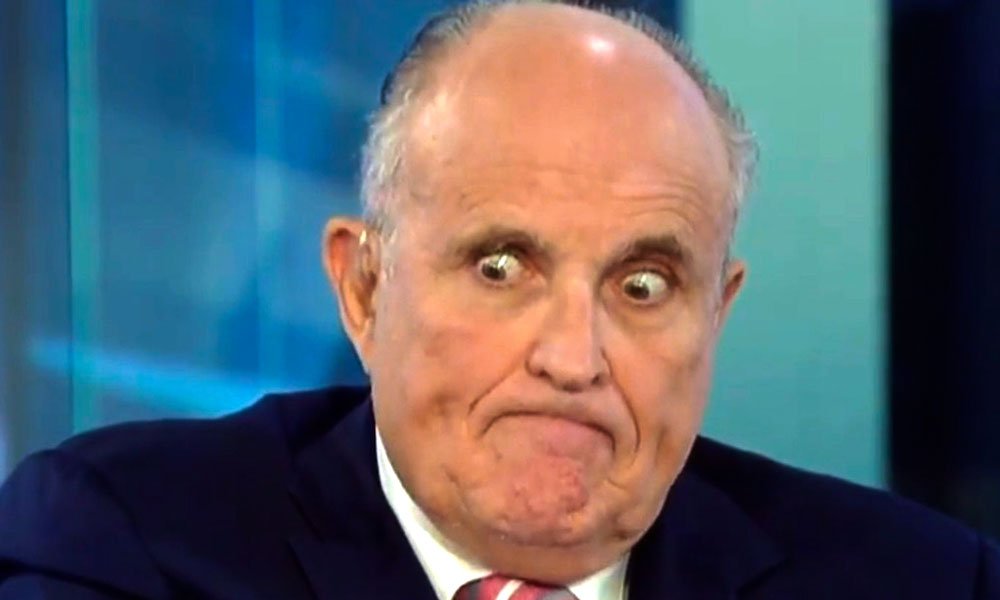 A Republican federal judge on Saturday evening tore into President Trump's legal team, dealing a death blow to his campaign's effort to overturn President-elect Joe Biden's win of the presidency by dismissing a flimsy lawsuit that sought to invalidate millions of Pennsylvania votes.
Judge Matthew Brann issued his ruling in this suit, Donald J. Trump for President v. Boockvar, and the judge did not pull punches. Brann didn't just reject the Trump campaign's legal arguments, he mocked the campaign for its inability to present a coherent argument — or to provide any legal support whatsoever for crucial elements of their claims.
"It is not in the power of this Court to violate the Constitution," Judge Matthew Brann of the US District Court in the Middle District of Pennsylvania wrote on Saturday in a withering decision, hours after the final round of filings in the case came in. The judge wholeheartedly rejected the Trump campaign's attempt to throw out the Pennsylvania vote, noting that Biden has won the state and results will be certified by state officials on Monday. Biden has a margin of more than 81,000 votes in the state.
"In the United States of America, this cannot justify the disenfranchisement of a single voter, let alone all the voters of its sixth most populated state. Our people, laws, and institutions demand more," the judge wrote. "At bottom, Plaintiffs have failed to meet their burden to state a claim upon which relief may be granted."
It was a disaster for Rudy Giuliani who struggled to articulate what, exactly, was the basis of Trump's legal claims. And he admitted that this was not a voter fraud case.
Referring to the Trump campaign's primary legal argument, Brann writes that "this claim, like Frankenstein's Monster, has been haphazardly stitched together from two distinct theories in an attempt to avoid controlling precedent." And that's just one of many scathing lines from a judge who is clearly frustrated with the incompetent lawyering on display in his courtroom.
Trump could potentially appeal Brann's decision, and claims that he will. But, given the weakness of his campaign's arguments, which Brann repeatedly points out, such an appeal is unlikely to prevail.