Brazil's Bolsonaro Slapped With Eight-Year Election Ban for Undermining Democracy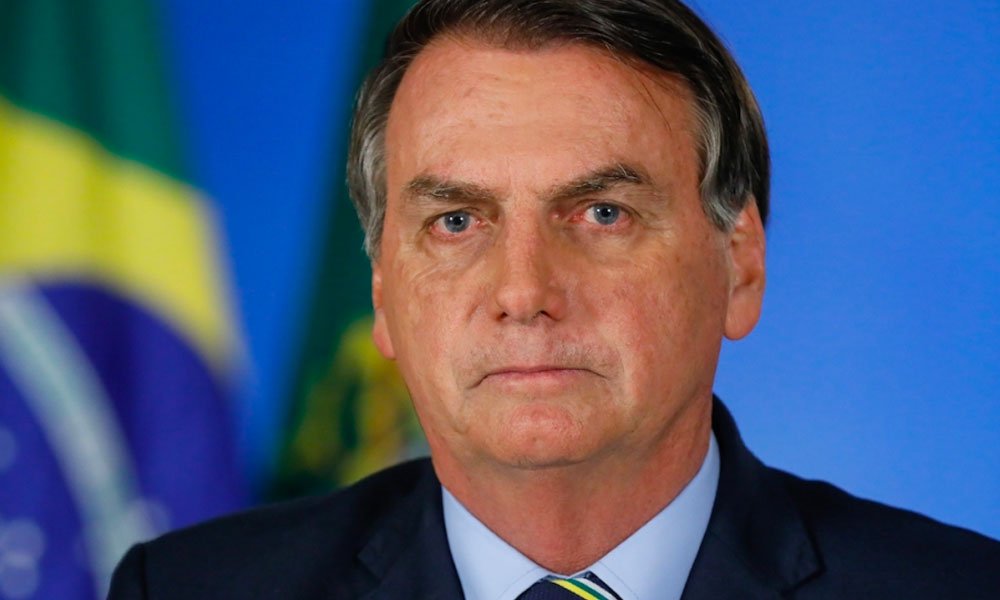 In a decisive move, Brazil's Supreme Electoral Court has voted 5-2 in favor of imposing an eight-year ban on former president Jair Bolsonaro's candidacy for any political office for undermining democracy, according to the BBC.
Bolsonaro faced accusations of power abuse leading up to last year's presidential election, wherein he allegedly undermined Brazilian democracy by making false claims about the vulnerability of electronic voting systems to hacking and fraud.
Expectedly, Bolsonaro's legal team plans to appeal the verdict, arguing that his statements had no impact on the election's outcome.
The ban, effective from October 2, 2022, the date of the presidential election, will prevent Bolsonaro from participating in the next presidential election in 2026. However, he will be eligible to run again in 2030. Furthermore, he will also be barred from the upcoming municipal elections in 2024 and 2028.
Reacting to the court's decision, Bolsonaro expressed his disappointment, labeling it a "stab in the back." Nevertheless, he remains committed to advancing right-wing politics in Brazil.
The case against the former president revolved around a speech he delivered while in office in 2022. During a gathering with foreign diplomats at his Brasilia residence on July 18, Bolsonaro falsely claimed that Brazil's electronic voting machines were prone to hacking and susceptible to widespread fraud.
Bolsonaro maintained that he was merely providing an explanation of Brazil's election process and did not criticize or attack the integrity of the electoral system. However, his speech took place amid a contentious presidential campaign, with his main rival, left-winger Luiz Inácio Lula da Silva, challenging him for the top position.
The election turned into a bitter contest, culminating in a run-off on October 30, which Lula narrowly won. Bolsonaro, refusing to publicly accept his defeat, departed for Florida two days before Lula's presidential inauguration.
In a display of their refusal to accept the election's outcome, Bolsonaro's supporters stormed Brazil's Congress, the presidential palace, and the Supreme Court building on January 8.