Biden Ends DOJ Contracts With Private Prisons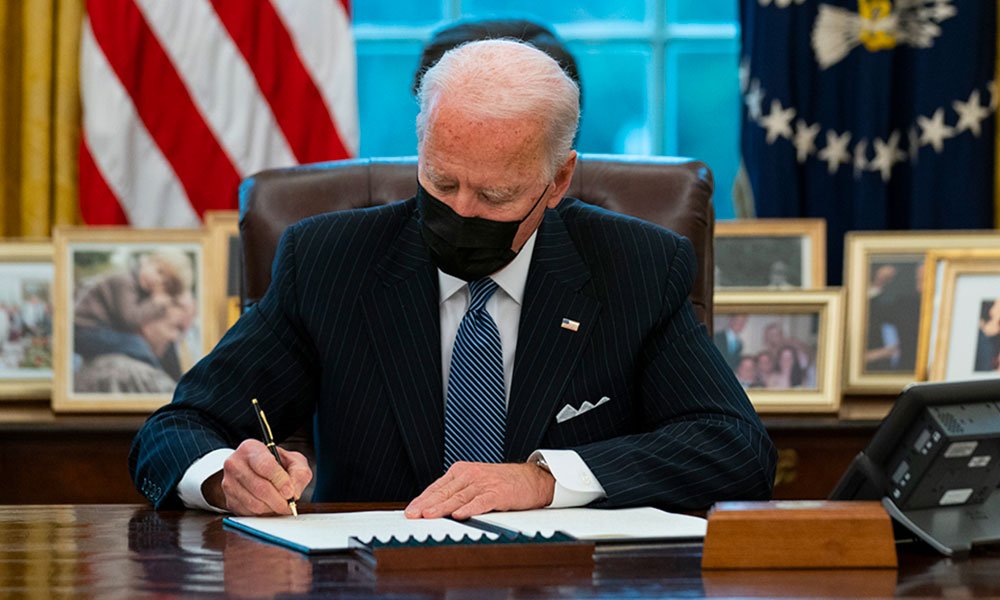 President Joe Biden on Tuesday signed an executive action ending the Justice Department's use of private prisons, a big step towards justice reform.
In his order, the President directed the attorney general not to renew Justice Department contracts with privately operated criminal detention facilities.
Biden also signed an executive action on housing, directing the Department of Health and Human Services to examine how Trump's rhetoric about COVID-19 may have led to discrimination against Asian Americans and Pacific Islanders.
The White House signaled the executive orders are a preview of what's to come on its racial equity agenda as it prepares legislative proposals to fight discrimination and poverty.
Biden's action on racial equity represents a major shift in tone from Trump, who often called minorities "criminals," praised Confederate Gen. Robert E. Lee, denounced research of slavery and racial justice, and ordered agencies to end diversity training.