Biden Accuser Described As A 'Manipulative, Deceitful, User' By Acquaintances: Report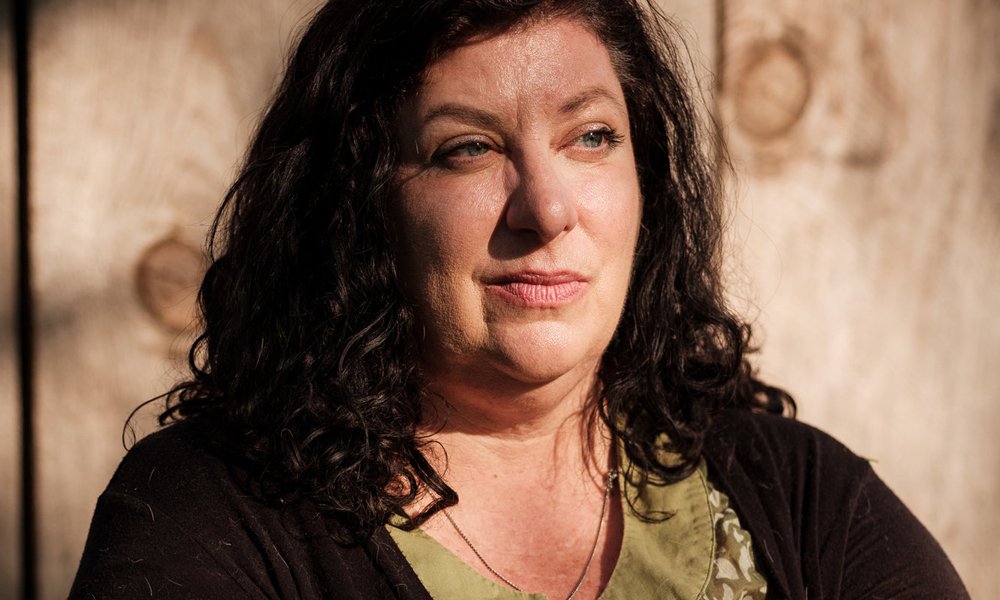 Tara Reade, who accused former Vice President Joe Biden of sexual assault, is now being described as a "manipulative, deceitful, user" by people who used to know her.
POLITICO interviewed more than a dozen people, many of whom interacted with Reade while she lived in a 12-acre California property owned by Harriet Wrye and her Husband Tim.
According to the publication, the couple rented out a yurt on their 12-acre California property to Reade, who tended to the couple's horses — and her own — for about 10 months beginning in 2017.
Reade would reportedly have trouble paying rent at the property and would tend to ask the couple for an extension on her rent.
"I would sit down and talk to her and try to be encouraging and supportive," said Wrye, who noted Reade "had heart and some good qualities." "This lack of money was hugely problematic for her, she was always on the ropes in that way."
Wrye said Reade would talk great things about Biden and was overall friendly. Until the couple was forced to sell the property after her husband suffered a brain injury. That's when Reade turned on them.
"She became really difficult," Wrye said. "She said, 'you're going to have to pay me to get me to leave.'"
"She was manipulative," said Wrye, a self-described feminist and social activist. "She was always saying she was going to get it together, but she couldn't. And 'could you help her'?"
Wrye wasn't the only one who saw Reade as manipulative. The same comments came from other people who lived in the property.
"You can use these words: manipulative, deceitful, user," said Kelly Klett, an attorney who rented Reade a room in her home in 2018. "Looking back at it all now, that is exactly how I view her and how I feel about her."
"She has a problem," said Lynn Hummer, who owns a horse sanctuary where Reade volunteered for two years, beginning in 2014.
She described Reade as "very clever, manipulative…I do think she's a liar."
You can read more HERE via POLITICO.
RELATED: Biden's Accuser, Tara Reade, Hires Attorney Who Donated Over $55K To Trump's 2016 Campaign: Report