Allergic Reactions To Pfizer COVID Vaccine Reported In Multiple States, FDA Investigating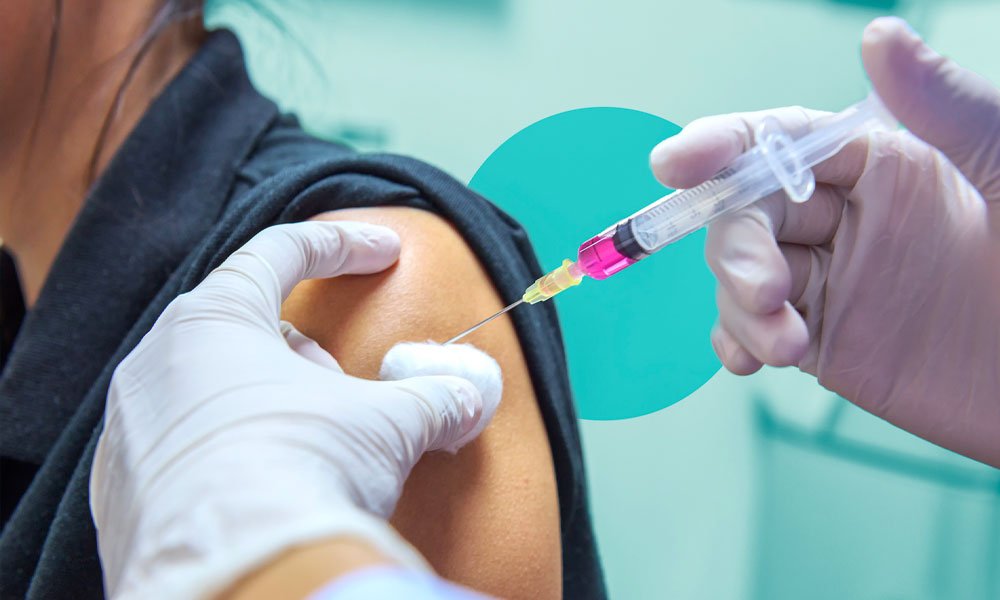 The FDA is reportedly investigating allergic reactions to Pfizer Inc. and BioNTech SE's COVID-19 Vaccine (BNT162b2) that were administered in the USA over the past week.
A top FDA official told Reuters "that the allergic reactions had been reported in more than one state, including in Alaska."
"We are working hand in hand with the Centers for Disease Control and Prevention (CDC), and we've actually been working closely with our United Kingdom colleagues, who of course reported the allergic reaction. I think we'll be looking at all the data we can from each of these reactions to sort out exactly what happened, and we'll also be looking to try to understand which component of the vaccine might be helping to produce them," Dr. Peter Marks, director of the FDA's Center for Biologics Evaluation and Research, said.
A healthcare worker in Juneau, Alaska, who has no history of allergies had an anaphylactic reaction that included flushing and shortness of breath 10 minutes after receiving the vaccine at a clinic at Bartlett Hospital. The symptoms were discovered during the 15-minute observation period recommended by the U.S. CDC.
Marks said the FDA was not certain what caused the reactions but indicated a chemical called polyethylene glycol, which is present in the vaccines produced by Pfizer and BioNTech as well as by Moderna "could be the culprit." He added that the reaction some people have experienced could be more common than once thought.
"We'll obviously be monitoring very closely what's going on. We're working very closely with the CDC on these, and there have been meetings between the CDC and FDA pretty much every day this week making sure we're keeping very close track of what's going on," he said.
The reports of allergic reactions in Alaska follow two similar cases reported last week in Britain, the first nation to approve Pfizer's vaccine.