Alec Baldwin To Be Charged With Involuntary Manslaughter Over 'Rust' Shooting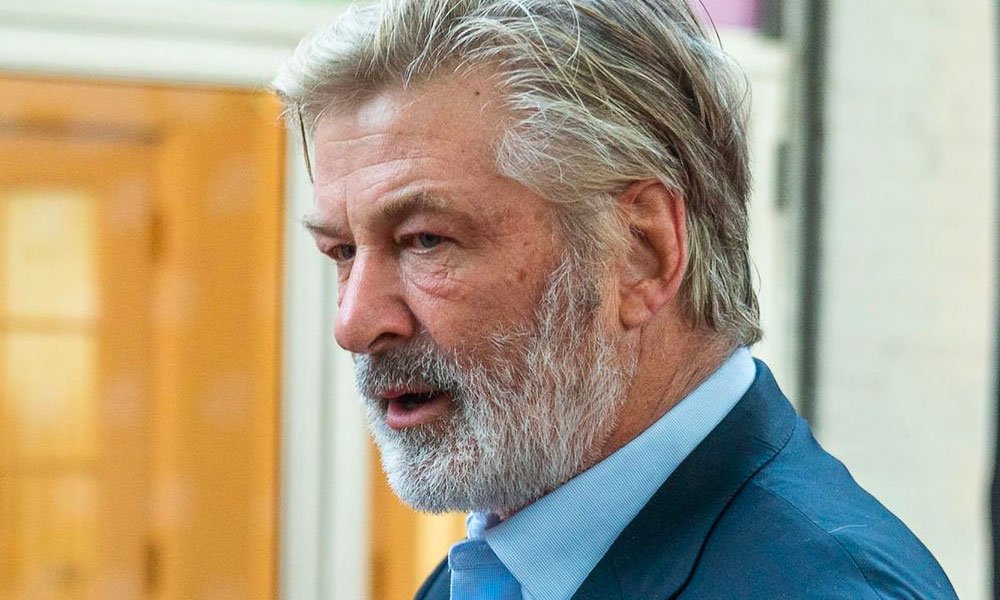 Actor Alec Baldwin and a weapons specialist will be charged with involuntary manslaughter in the fatal shooting of a cinematographer who was killed in 2021 on a New Mexico movie set, prosecutors announced Thursday, according to multiple reports.
Halyna Hutchins died shortly after being wounded by a gunshot during rehearsals for the Western "Rust" at a ranch on the outskirts of Santa Fe. During the tragic incident, Baldwin was pointing a pistol at Hutchins when the gun went off, killing her and wounding the director, Joel Souza.
Baldwin described the killing as a "tragic accident."
Santa Fe District Attorney Mary Carmack-Altwies issued a statement announcing the charges against Baldwin and Hannah Gutierrez Reed, who supervised weapons on the set.
Authorities said assistant director David Halls has signed a plea agreement for the charge of "negligent use of a deadly weapon."
Santa Fe County Sheriff Adan Mendoza, who led the initial investigation into Hutchins' death, described "a degree of neglect" on the film set. But he left decisions about potential criminal charges to prosecutors after delivering the results of a yearlong investigation in October.
The report did not specify how live ammunition wound up on the film set.
Watch the video of the incident below from the BBC.