Actor Ray Liotta Dies At 67: Report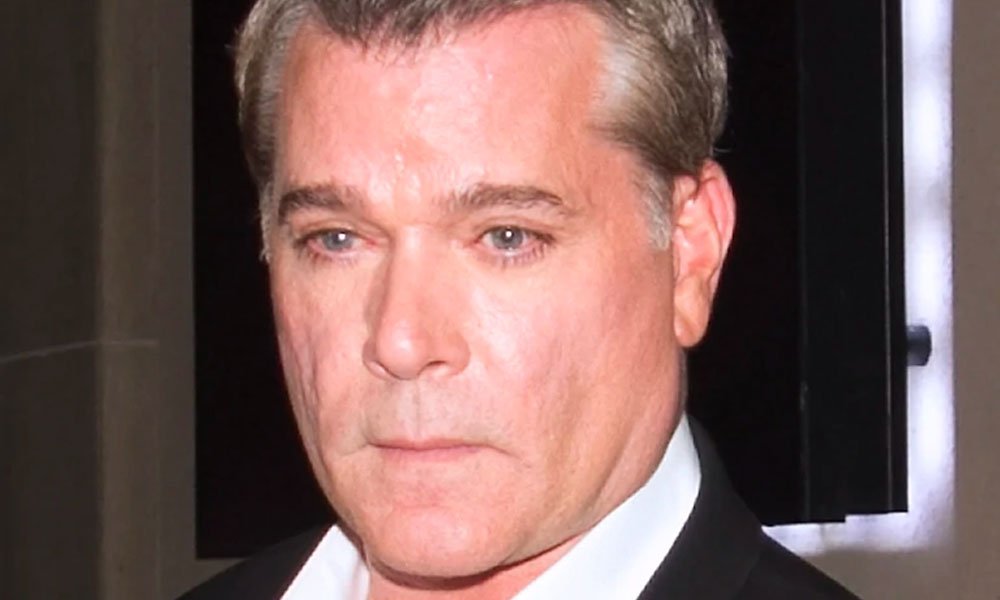 Actor Ray Liotta, best known for his roles in "Goodfellas" and "Field of Dreams," has died, according to multiple reports. He died in his sleep in the Dominican Republic, where he was filming a new movie, TMZ reported. He was 67 years old.
Liotta is best known for his role in 1990's "Goodfellas," portraying real-life mob associate Henry Hill. Other notable films he participated in include "Field of Dreams," "Something Wild," and "Cop Land."
He earned him an Independent Spirit Award for his role in "Marriage Story and a Primetime Emmy Award for his acting in an episode of the popular TV show "ER."
The actor also made several guest appearances in "Frasier," "Modern Family," "The Simpsons," and hosted "Saturday Night Live" in 2003.
This is a developing story and will be updated.