6-Year-Old Found Dead Under House Floorboard, Mother's Boyfriend Drowned Him 3 Months Earlier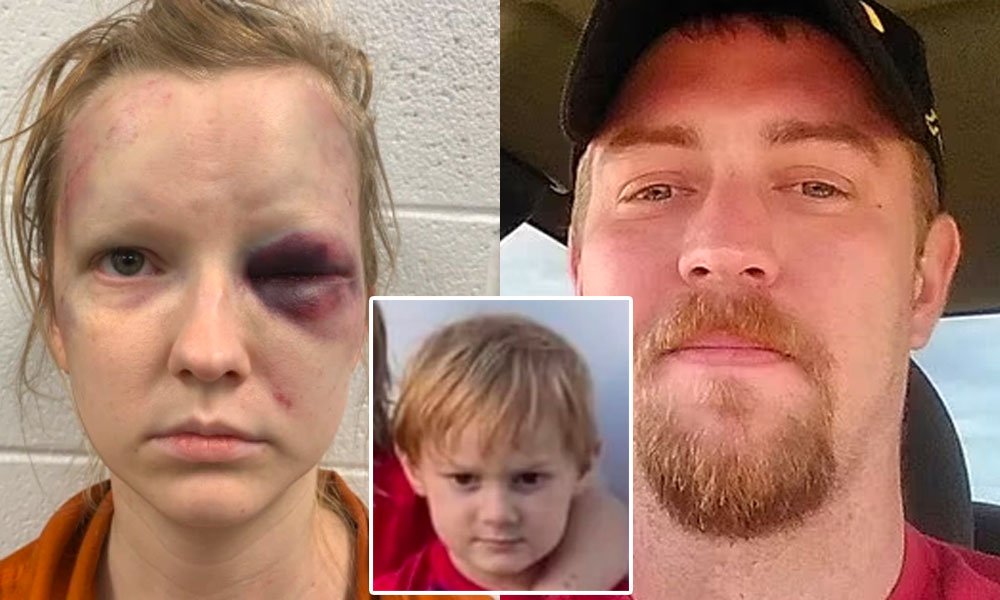 28-year-old Ashley Rolland and her boyfriend, 33-year-old Nathan Bridges, have been charged with capital murder after Rolland's missing child was found under the floorboards of her rural Arkansas home.
According to reports, the mother told investigators that her son Blu had been drowned to death by Bridges in the toilet just three months before being found.
Rolland told investigators that her son had been punished by Bridges after the boy bit his finger. Rolland's 6-year-old daughter was found in the home with severe burns to her scalp, which Rolland said were also caused by Bridges.
Both have been charged with capital murder, abuse of a corpse, tampering with physical evidence, and endangering the welfare of a minor. Rolland is also charged with two felony counts of permitting child abuse.
According to NBC News, the body of the boy was found after Rolland's 57-year-old former mother-in-law alerted police after her son—the children's biological father—attempted to pick the children up for a state-ordered custody visit on the morning of Dec. 16. When only the daughter–whose scalp burns were scabbed over—was there, the father grew suspicious. Police then visited the home at 10:45 p.m. for a welfare check and found freshly hammered floorboards and "disturbed soil," according to the affidavit.
You can read the full story HERE.