3-Year-Old Accidentally Shoots, Kills 4-Year-Old Sister While Playing With Gun She Found At Home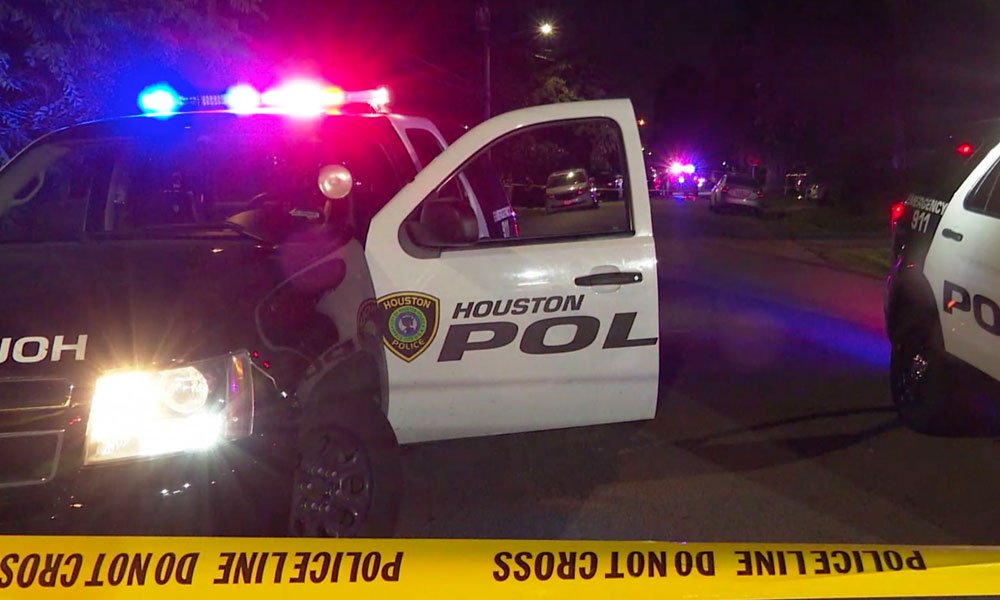 A 4-year-old girl died after she was accidentally shot by her 3-year-old sister in a Houston-area home, ABC-7 reports, citing local officials.
According to the Harris County Sheriff's Office, the tragedy happened Sunday evening at an apartment complex in northwest Harris County.
Investigators said the two sisters were home in the apartment with five adults, including their mother and stepfather. The adults believed at least one of them was watching the girls, when they were in fact unsupervised in a bedroom, according to Sheriff Ed Gonzalez
Somehow the 3-year-old got a hold of a loaded semi-automatic pistol and accidentally shot her 4-year-old sister. The child was pronounced dead at the scene.
"It just seems like another tragic story of a child gaining access to a firearm and hurting someone else. This time it was a fatal shot – appears to be to her sibling," Gonzalez said before urging people to ensure their guns are stored where kids cannot reach them.
'You've got to make sure you're a responsible gun owner," Gonzalez said. "Secure your weapons in a safe place. It's got to be more than just to tell the kids not to touch the weapons."
It is not clear at this point if anyone will face charges.