'You Will Pay With Your Life': MAGA Fanatic Arrested For Threatening To Kill Arizona Election Official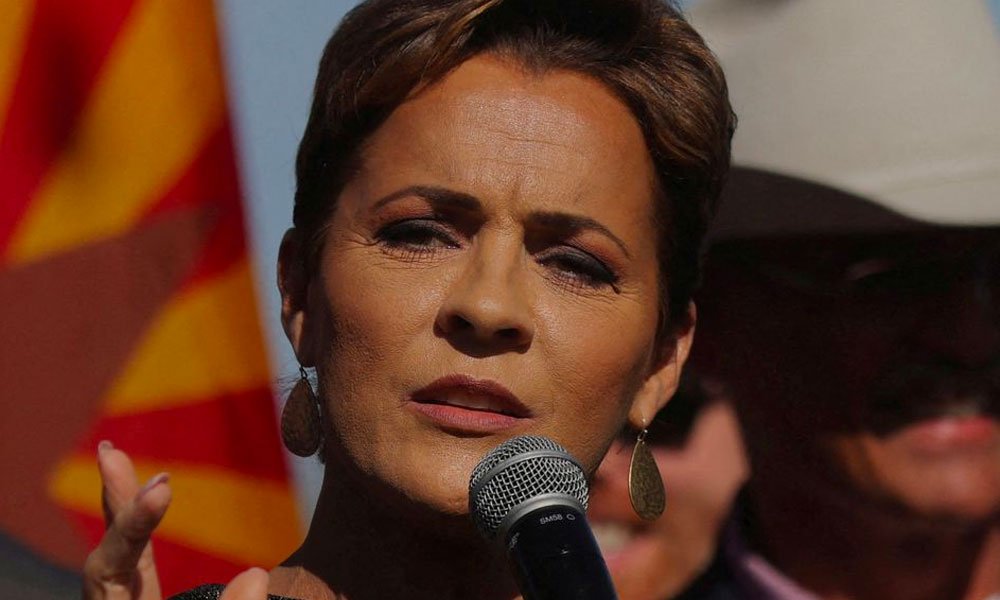 Federal agents arrested an Ohio Trump supporter for allegedly threatening to kill an election official in Arizona over the GOP loses, the Justice Department (DOJ) announced Wednesday, AZ Central reports.
Prosecutors said that 44-year-old Joshua Russell, from Bucyrus, Ohio, allegedly left multiple threatening voicemail messages to an Arizona state election official between Aug. 2 and Nov. 15.
"You are a terrorist. You are a derelict criminal. And you have a few short months to see yourself behind bars, or we will see you to the grave," the rabid Trump supporter said in one voicemail, according to the Department of Justice.
"We will not endure your crimes on America another day… We will not wait for you to be drugged through court. A war is coming for you. The entire nation is coming for you. And we will stop, at no end, until you are in the ground.," reads another of the voicemail transcripts, according to the indictment.
In another, Russell accuses the official of being a "traitor" and "enemy of the United States" and threatens that "your days… are extremely numbered."
"America's coming for you, and you will pay with your life," another voicemail says, The Hill reports.
Russell faces a five-year maximum for each communications count and a two-year maximum for each phone call count, according to the DOJ.