Woman Says She Can Prove James Brown Was Murdered, Gives Potential Evidence To Prosecutors. But Something Strange Happened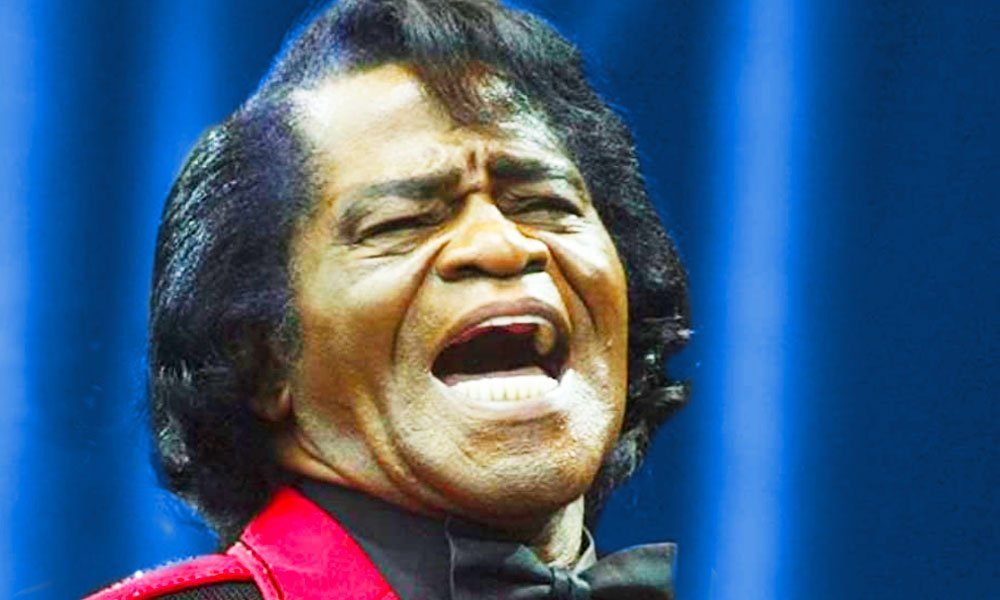 A woman claims singer James Brown was murdered and has provided potential evidence to prosecutors. The woman, Jacque Hollander, said she could prove the Godfather of Soul was murdered at an Atlanta hospital in 2006.
After Hollander visited the DA's office in 2020, prosecutors agreed to check out her story. They examine items she provided and catalogued them in evidence bags.
But the investigation was closed in 2021 after a deputy district attorney determined there was "an insufficient basis for the initiation of a Grand Jury investigation," and authorities took no action regarding Brown's death.
And then something strange happened to the items in the evidence bags at the prosecutor's office. They disappeared. Now, more than a dozen people who knew Brown have called for an autopsy or a criminal investigation, CNN reports.
The vanishing items in the evidence bags have become another of the many mysteries that still surround Brown's life and death.
Adding to the mystery, authorities have been silent about the missing items.
District Attorney Fani Willis has not publicly acknowledged the disappearance. Nor has she given any outward indication that she is trying to find out what happened.
In January, Hollander sued Willis in Fulton County Superior Court. The lawsuit demanded numerous documents related to the James Brown inquiry, as well as "any and all property and evidence submitted to, received by, maintained or possessed by the Fulton County District Attorney's Office in relation to said investigation."
On May 8, the DA finally responded to the lawsuit, Imploring Judge Paige Reese Whitaker not to render a default judgment for Hollander, attorneys for Willis blamed the late response on "excusable neglect."
In a recent phone interview with CNN, Hollander called for Willis to account for the missing items from the evidence bags.
"She should have opened an investigation," Hollander said. "The FBI should open an investigation. Evidence just doesn't walk out of the district attorney's office."