Twitter Permanently Suspends Donald Trump For Inciting Acts Of Violence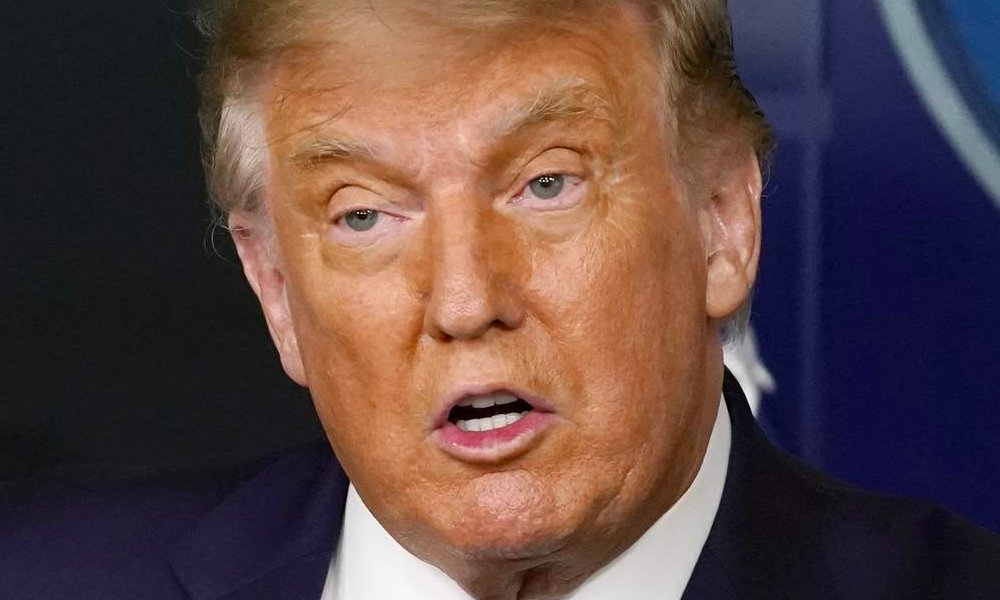 After being locked out of his account for 12 hours, President Donald Trump was allowed to Tweet again. But his latest tweets prompted the social media platform to suspend his account "permanently," the company announced Friday.
"After close review of recent Tweets from the @realDonaldTrump account and the context around them — specifically how they are being received and interpreted on and off Twitter — we have permanently suspended the account due to the risk of further incitement of violence," Twitter said in a statement.
Twitter explained that "as such, our determination is that the two Tweets Trump wrote on Friday are likely to inspire others to replicate the violent acts that took place on January 6, 2021, and that there are multiple indicators that they are being received and understood as encouragement to do so."
This is a developing story and will be updated.