Twitter Joins Facebook, Removes Trump's Manipulated' Toddler Video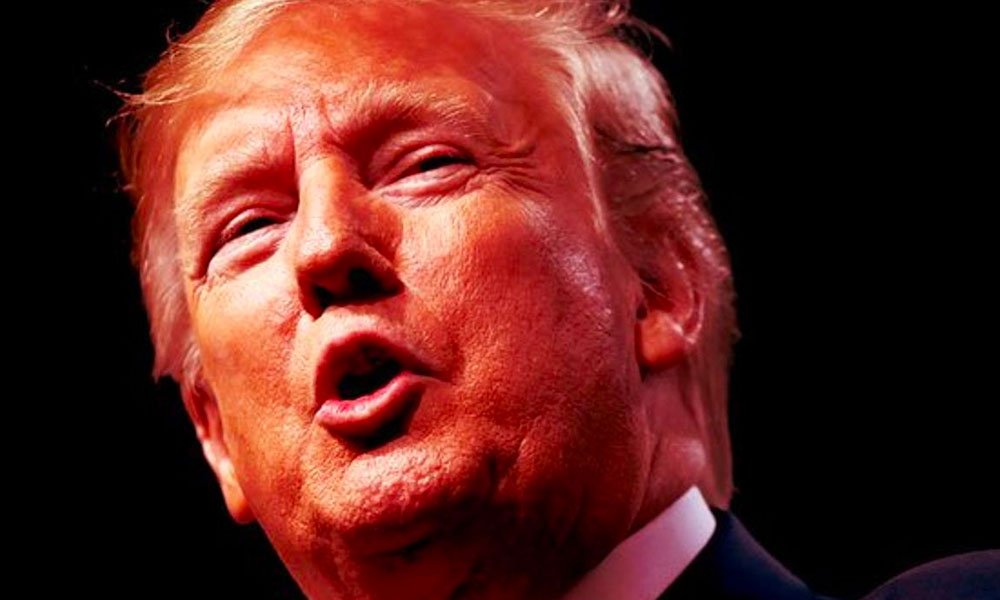 Twitter has taken down a post from President Donald Trump featuring an altered video of two toddlers, one day after the social media site labeled the same video as having been "manipulated." The move came shortly after Facebook removed the same video over copyright complaints.
The video, in which one toddler chases another, features fictitious CNN chyrons that say: "Terrified todler [sic] runs from racist baby" and that "racist baby probably a Trump voter." The post modified earlier reporting from CNN featuring the children.
Entertainment company Jukin Media announced Friday afternoon that the original video footage belongs to one of its video partners and that no one had gotten permission to use it. Jukin said it submitted a takedown request under a 1990s federal copyright law.
"Separately, in no way do we support or condone the manipulated video or the message it conveys," the entertainment company wrote in its statement.
Facebook and Twitter both acted within hours on the complaint.