Trump's Attempt To Dismantle Mail-In Voting Gets Struck Down By Two Federal judges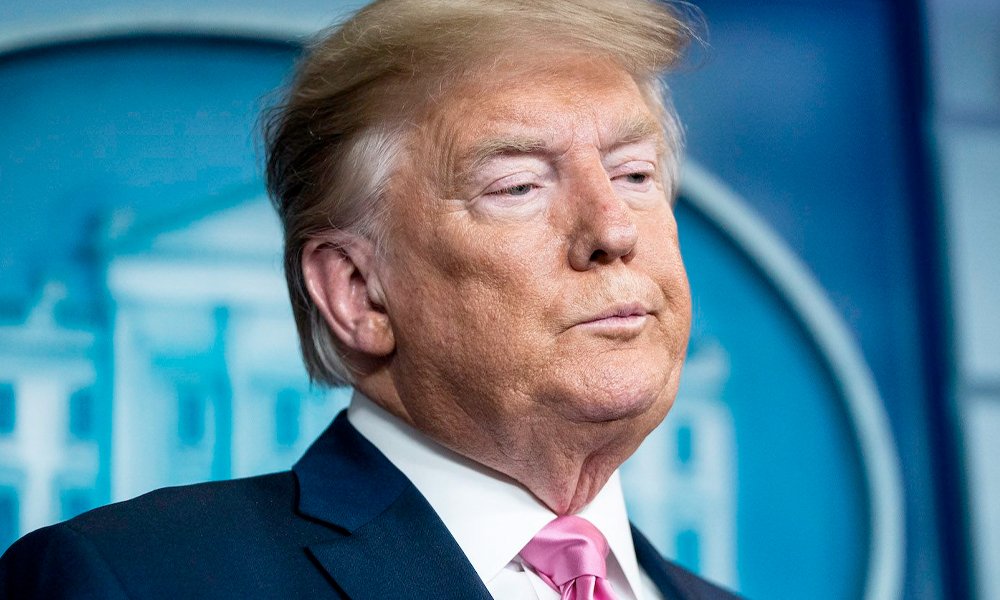 As Donald Trump continues to push conspiracy theories about mail-in voting, two judges ruled that the United States Postal Service must make election ballots priority mail and also reverse some key policy changes imposed by Postmaster General Louis DeJoy.
Two judges have made the ruling in just three, including US District Judge Victor Marrero in New York's Southern District, according to CNN.
As CNN reports, "a judge in Washington state ordered many similar changes on Friday and blasted the Trump administration for what he called a 'politically motivated attack' on USPS."
On Monday, Marrero shared similar views when he made his ruling.
Marrero said USPS will be required to treat all election mail as first-class mail or priority mail express, and that USPS will need to "pre-approve" all overtime requests for the two weeks surrounding Election Day, to make sure absentee ballots are processed properly.
"The right to vote is too vital a value in our democracy to be left in a state of suspense in the minds of voters weeks before a presidential election, raising doubts as to whether their votes will ultimately be counted," Marrero wrote.
"While the court has no doubts that the Postal Service's workforce comprises hardworking and dedicated public servants, multiple managerial failures have undermined the postal employees' ability to fulfill their vital mission," he added.
According to CNN, "If USPS can't agree to put in place these changes, Marrero says he'll take several steps to force USPS to improve its mail delivery and policies under a court order."
You can read the full report HERE.
RELATED: Trump Says He's 'Counting On Federal Courts' To Declare Him Winner Of 2020 Election Before All Ballots Are Counted