Trump Hints He Plans To Flee If He Loses: 'I'll Have To Leave The Country'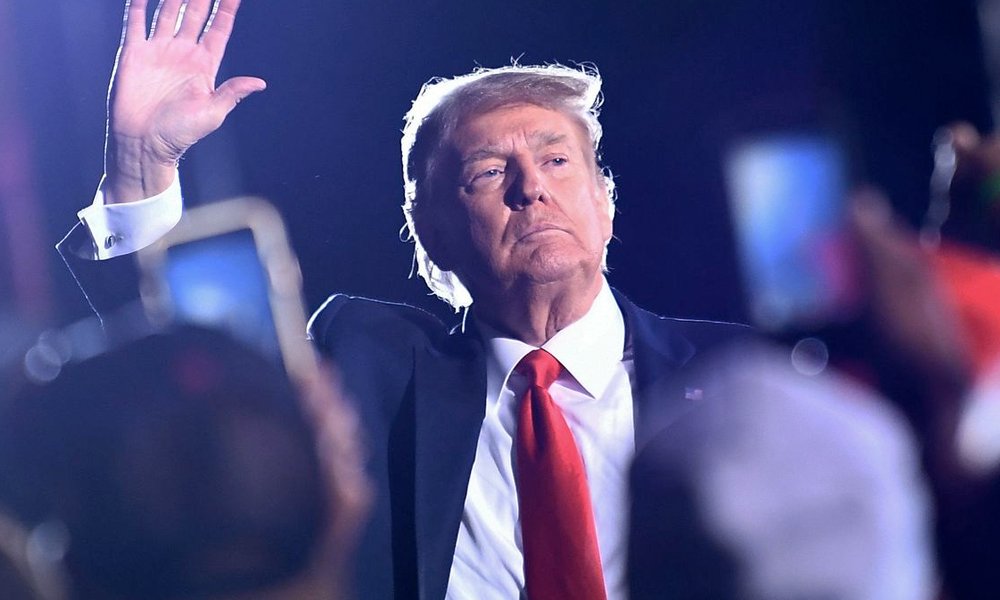 Speaking to a crowd of supporters in Macon, Georgia, on Friday night, Donald Trump hinted that he would leave the country if Joe Biden beat him in November.
"Could you imagine if I lose?" Trump said during the rally. "My whole life, what am I going to do? I'm going to say, 'I lost to the worst candidate in the history of politics.' I'm not going to feel so good. Maybe I'll have to leave the country. I don't know."
While Trump has avoided much of his legal troubles due to him being the president, that could very well change once he's a regular citizen.
Trump could be faced with a trove of legal repercussions if he loses the presidential privilege against prosecution.
Take a look at his remarks below:
"Maybe I'll have to leave the country. I don't know." — Trump on what could happen if he loses to Biden pic.twitter.com/NGrXDwjaSd

— Aaron Rupar (@atrupar) October 17, 2020
RELATED: Melania Confidante Exposes The First Lady's Lies During Interview