Trump Has Predictable Meltdown After Jury Verdict In Rape Case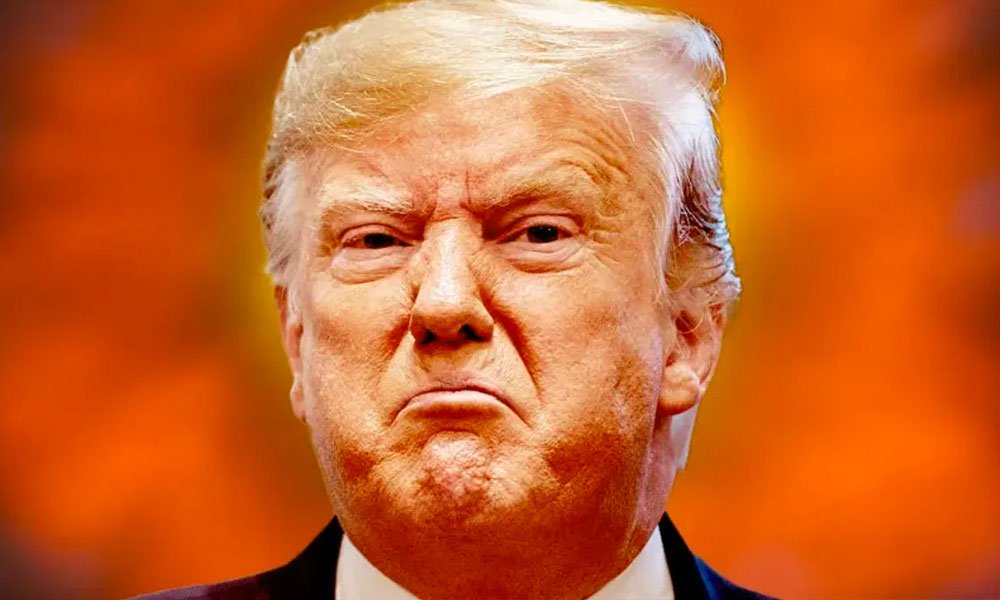 Donald Trump on Tuesday reacted to the verdict in a rape trial brought by the writer E. Jean Carroll ― telling his Truth Social followers "I HAVE ABSOLUTELY NO IDEA WHO THIS WOMAN IS."
After just three hours of deliberations, the jury of six men and three women found Trump liable for sexually abusing and defaming Carroll, and awarded her $5 million in damages, triggering the former president.
"I HAVE ABSOLUTELY NO IDEA WHO THIS WOMAN IS," Trump ranted. "THIS VERDICT IS A DISGRACE – A CONTINUATION OF THE GREATEST WITCH HUNT OF ALL TIME!"
On a second post, he added: VERY UNFAIR TRIAL!
Moments later, he raged: "WHAT ELSE CAN YOU EXPECT FROM A TRUMP HATING, CLINTON APPOINTED JUDGE, WHO WENT OUT OF HIS WAY TO MAKE SURE THAT THE RESULT WAS AS NEGATIVE AS IT COULD POSSIBLY BE, SPEAKING TO, AND IN CONTROL OF, A JURY FROM AN ANTI-TRUMP AREA WHICH IS PROBABLY THE WORST PLACE IN THE U.S. FOR ME TO GET A FAIR "TRIAL."
Carroll says Trump sexually assaulted her in a Bergdorf Goodman dressing room in New York City in the mid-1990s, an allegation Trump denies.
However, Trump refused to testify at the trial, then falsely claimed he was "not allowed to speak or defend" himself, and described his own decision not to speak as "unconstitutional silencing."